7 Creepy Old-Wives Tales About Your Health That Actually Have Some Truth To Them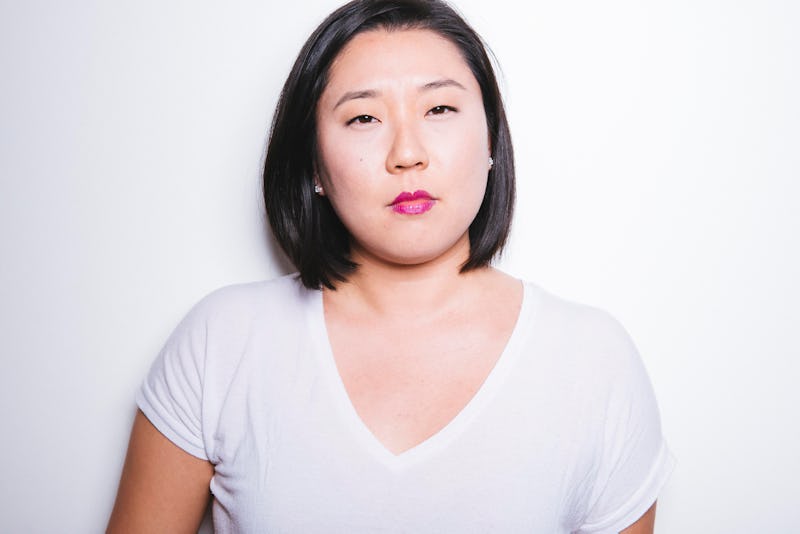 BDG Media, Inc.
We've all heard old wives' tales about health that seem pretty wholesome and helpful, such as the saying "an apple a day keeps the doctor away" or the classic "early to bed, early to rise." Who doesn't feel better after eating an apple? And who couldn't stand to get up just a little bit earlier? These myths are solid advice, and thus won't hurt if you want to give 'em a try.
But there are also quite a few old health myths that are downright creepy, such as the belief that it takes seven years to digest gum when it's swallowed, or the rumor that your heart stops when you sneeze. When a health myth is particularly gross or upsetting, everyone wants to know if it's true — or more importantly, if it's something they need to worry about. So researchers tend to hop on that, and do what they can to either prove or disprove these tales.
And occasionally, it's found they do have some truth to them. "It tends to depend on the actual myth," Dr. David Greuner, of NYC Surgical Associates, tells Bustle. "They get exaggerated and misconstrued over the years, but the idea that there is a grain of truth to them has some legs to stand on. Take the gum one for example… although seven years is an extreme number, gum does take significantly longer than other foods to leave your body." With that in mind, here are a few health myths that have some truth to them, according to experts.