7 Books You Didn't Know Were Written By Women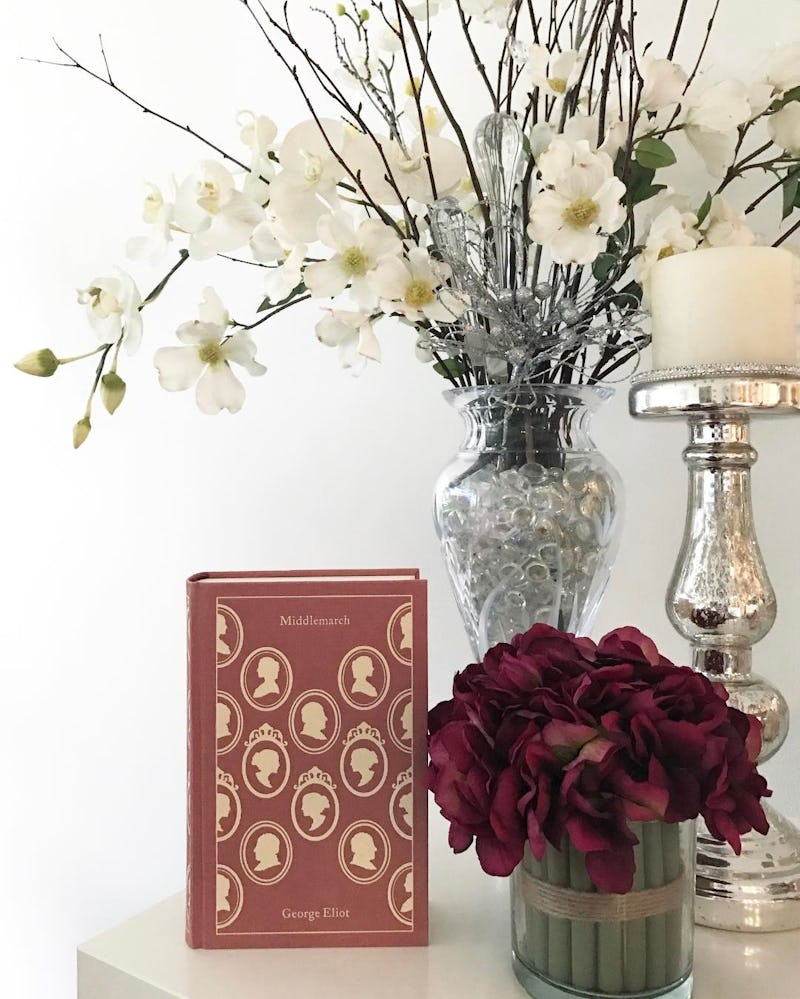 You've probably heard the quote before: "For most of history, 'anonymous' was a woman." And, while that's true, for a pretty big chunk of history, a number of the "male" authors on the market were also women. Even today, in our post-J.K. Rowling literary world, women still use their initials or just straight up male pseudonyms to avoid the lingering prejudice against female authors. So, because women are secretly behind everything good on this Earth, here are a few famous books you never realized were written by women.
Of course, things are better now than they used to be. Most of us have probably figured out that Jane Eyre was written by a woman, even though it was published under the name "Currer Bell." Being a woman no longer guarantees that your books won't sell. And the pen name "Robert Galbraith" isn't fooling anyone anymore (we know that's you, Jo).
But we still have a ways to go. Women are still being encouraged to go with male or gender ambiguous pen names. Especially when it comes to male dominated genres like science fiction, being a woman is often seen as a marketing liability rather than a normal human gender. Enough of that. Here are some kick ass books secretly written by women, to remind us all that good writers come in every gender: