7 Fascinating Things Nobody Ever Taught You About Your Immune System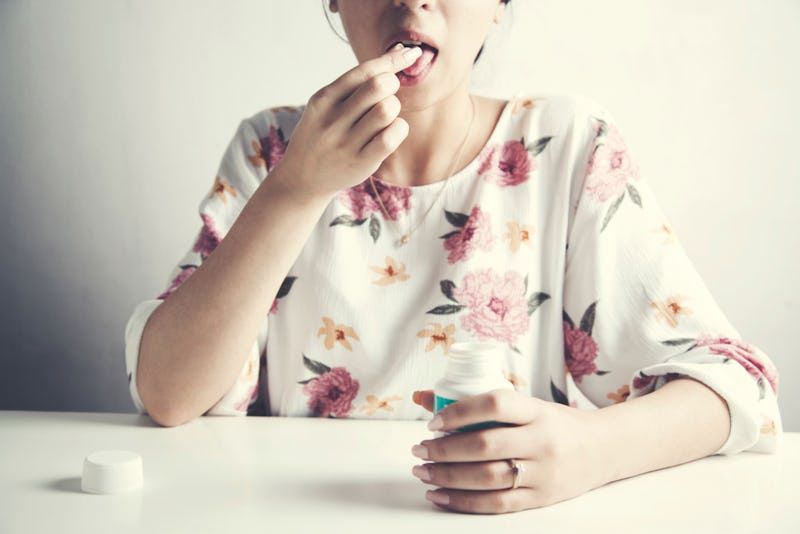 Tiko Aramyan/Shutterstock
The immune system is one of the most important systems in your body. It's always working for you, doing its best to make sure you don't get sick or to get you better when you are sick. When the immune system malfunctions, a lot can go awry, so it's essential to take care of yours. And when it's functioning properly, it does some pretty cool things.
"The essential task of the immune system is to maintain a balance between reaction and tolerance," Kiran Krishnan, research microbiologist and scientific advisor for ProBioGen, tells Bustle. "You want your immune system to react to the pathogens that can make you sick, while letting the beneficial bacteria living in your gut go about their business. The regulatory component of your immune system (the Treg cells that stop unwanted immune response like allergies) are controlled in large part by the gut microbiome and the gut-associated immune system. Having a diverse microbiome and alleviating leaky gut are foundational to supporting a healthy immune system and, in turn, all-around wellbeing."
The immune system does amazing things to keep you healthy, and it's surprisingly malleable. Here are some fascinating things to know about your immune system, according to experts.