7 Household Products You're Using That You Didn't Realize Can Trigger Inflammation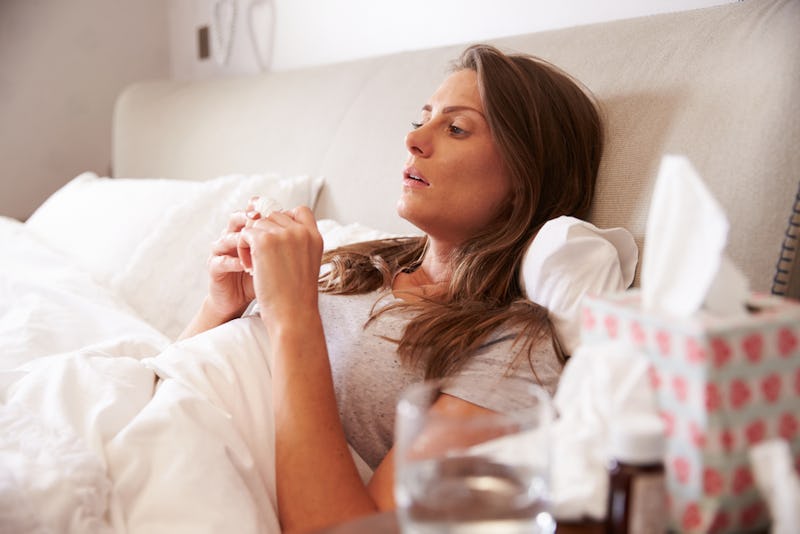 Monkey Business Images/Shutterstock
Inflammation is a bit of a health buzzword, but understanding all the different ways inflammation affects your health is still important. Dangerous household items aren't all toxic and immediately harmful; some cause inflammation you may barely notice. Doctors, however, are well aware of what ingredients to stay away from to avoid this.
It may not surprise you that certain household items are bad for your health. This connection, however, extends all the way to things as big-picture as inflammation. "Some household products contain chemicals that cause inflammation," Nate Masterson, health expert and head of natural product development for Maple Holistics, tells Bustle. "We know that some food causes inflammation, but a lot of people overlook the fact that environmental factors can also contribute to your inflammation, including household products." Things in your bathroom, your kitchen, your laundry room, and even your bedroom, could all be causing physical reactions that you may not notice on the surface.
Here are seven household items you didn't realize can trigger inflammation, according to experts.