7 Little Flirtatious Things Long-Term Couples Can Do To Pique Each Other's Interest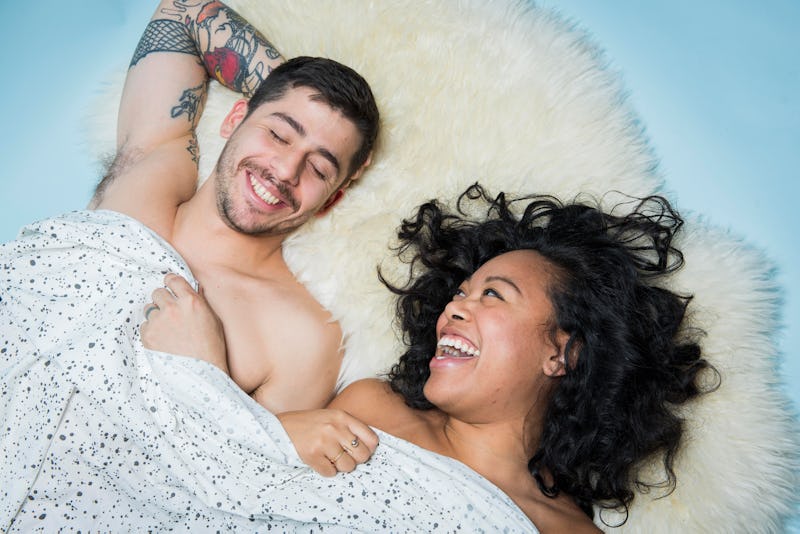 BDG Media, Inc.
If you're looking to spice things up in your relationship, especially if you've been together for a few years, you'll want to think of ways to be extra flirty, to offer something new and exciting. Think back to the start, when you did flirty things to get your partner's attention when first dating, and bring back that playful energy to get the spark back in your relationship. And, it's safe to say, even in a long-term relationship, you don't want it to feel stale, so consistently introducing novelty and intrigue can keep the fire hot.
As a certified health coach, I encourage clients to keep things interesting in all their relationships, both platonic and romantic, as the surprise factor offers spontaneity and fun, and it guarantees that things will not get boring over time. So, while it's smart to still act flirty to prevent getting in a rut, if you feel as though you're already in one, you can easily get things going again and reignite that flame by introducing a newfound element of intrigue and sex appeal into the relationship. Here are seven flirty things experts say you can do to keep things interesting in your relationship, while maintaining that sexual chemistry and mystery, long-term.