7 Little-Known Things That Can Happen To Your Body When You Stop Taking Birth Control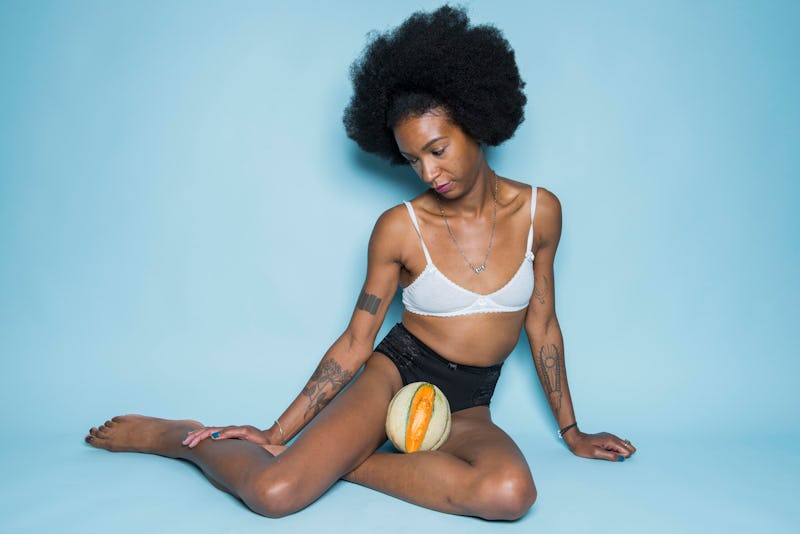 BDG Media, Inc.
If you've been on hormonal birth control for years, making the decision to stop can be a little scary. If you're wondering what happens when you stop taking birth control, there are a few things you'll want to know — the good news is, it's really nothing you can't manage.
When it comes to getting off the pill, many women will experience a wide variety of symptoms both mental and physical, Harlow, sexual health expert and founder of The Center for Menstrual + Sexual Health tells Bustle.
For instance, it's very common to have anovulatory cycles, meaning ovulation doesn't come back straight away. So, if you do decide to stop using hormonal birth control, just know, your period will be kind of off for some time. It just needs time to adjust.
Dr. Alan Copperman, fertility expert and Medical Director at Progyny tells Bustle that your normal cycle will return within a month or two. "If your period was regular before you started the pill, the regularity should return," he says. "If it was always irregular, don't be surprise if the irregularity re-emerges."
Getting off birth control is a pretty big decision to make. So here are some little known things that can happen to your body if you do decide to get off it, according to experts.