7 Medical Tests Experts Say All Women Need Before Turning 30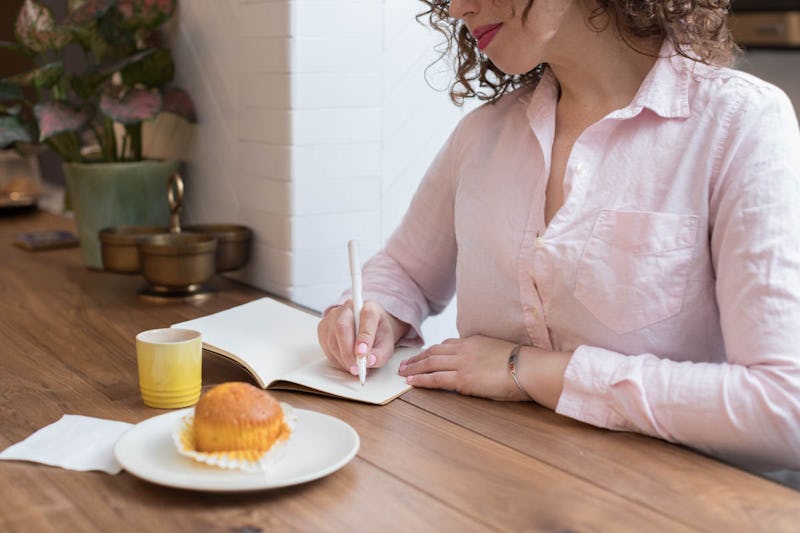 Ashley Batz/Bustle
Being in your 20s may feel like you have enough to worry about without bothering to worry about health checkups. But as 30 approaches, doctors want you to know about important medical tests you absolutely shouldn't be avoiding. Even if you're busy and stressed, checking these off your list can prevent a lot of pain down the road.
"It is important to make regular health checkups a part of life while you are young and feeling good," Kristine Arthur, MD, an internist at MemorialCare Orange Coast Medical Center in Fountain Valley, CA, tells Bustle. "It does not mean you need to go often, but at least enough to know who your doctor is and to get to know them when you are feeling well." Seriously — don't just wait until things start to go wrong.
Preventative medicine and screenings can keep you healthy for years down the line. "By staying up to date with you screenings you are always one step ahead of others when it comes to health. Heart attacks, strokes, diabetes, and even cancers can be avoided by finding out you have a problem earlier," Jamin Brahmbhatt, MD, a urologist at Orlando Health, and Assistant Professor at the University of Central Florida College of Medicine, tells Bustle. Plus, getting these tests can provide you insight into your current health — even if you aren't experiencing any symptoms.
"Doctors look to medical testing to provide a clearer view into a patient's current condition," Dr. Marra Francis, a practicing OBGYN and Chief Medical Officer at EverlyWell, tells Bustle. "These routine medical tests equip doctors with the information they need to make the right care recommendations to patients." So help you doctor or medical team out by actually showing up, and getting the tests you need, before it's too late. Here are seven medical tests you should get by the time you're 30.