Science Still Doesn't Understand These Space Mysteries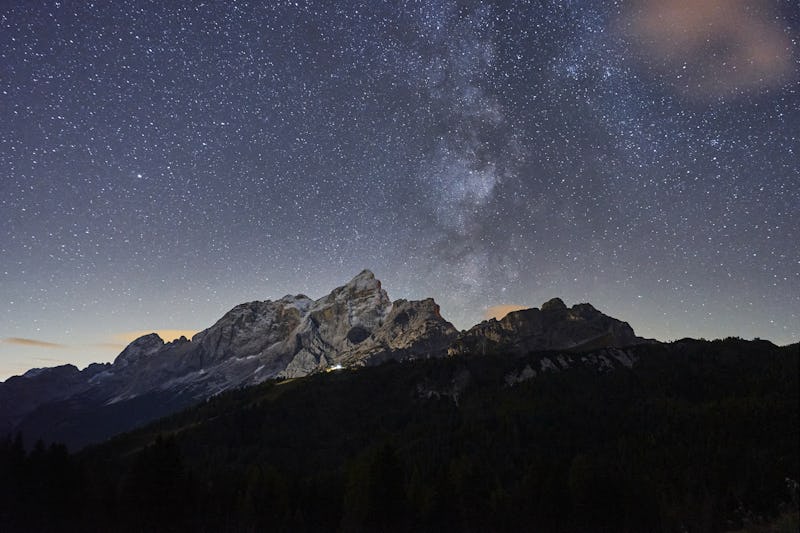 Nicolò Grespi / EyeEm/EyeEm/Getty Images
Thanks to brilliant minds and the advancement of technology, we've delved deeper into outer space than ever before. Regardless, though, there are still quite a few unexplained mysteries of space which leave experts scratching their brainy little heads. It goes far beyond pondering life on other planets and wondering how certain celestial bodies came to be; we're talking about happenings and phenomena that most of us can't even wrap our minds around.
For what it's worth (and honestly, it's worth a lot,) scientists aren't completely stumped by space. They've discovered other Earth-like planets, like Gliese 581d, which is believed to have liquid water on the surface. We learned last year that they had discovered another 1,284 new planets, nine of which could be habitable. (This doubled the number of known exoplanets in our universe.) They sent the Juno probe into the orbit of the very mysterious Jupiter, which was likely the first planet formed and affected the formation of all the other planets. All that is very big indeed.
But even with all of these momentous and groundbreaking steps forward, so much remains a mystery even to the brightest of minds. That's part of the excitement of this field of study: The fact that there is so much we still don't know. Here are some outer space mysteries that keep scientists up at night.