7 Things All Couples Should Know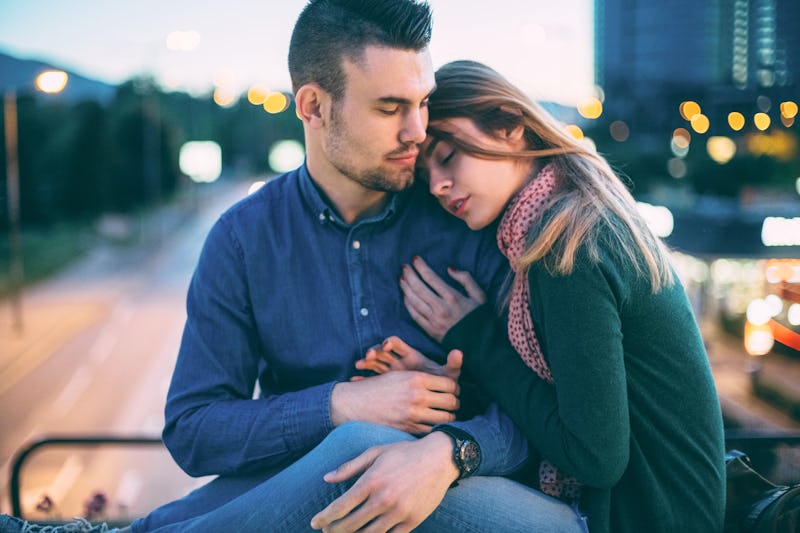 martin-dm/E+/Getty Images
When it comes to being in a healthy relationship, there's a certain foundation of knowledge that is necessary to build a strong partnership. You should have a sense of yourself, a sense of your partner, and a sense of how you work together. And a lot of this comes down to communication.
"Healthy communication in a relationship is important because it is the foundation of any partnership. Having the confidence to talk openly with your partner, regardless of whether the subject matter is positive or negative, is one of the true signs that you and your partner are practicing healthy communication," dating expert and matchmaker Sarah Patt tells Bustle. "Listening, actually hearing what your partner is saying, and processing and responding without reacting overly emotionally is a sign that you are truly understanding what your partner has to say to you."
Once you master communication, you can use it to learn about about your partner and about yourselves as a couple. It's such an important tool for staying grounded in your relationship— it makes the hard times easier and the good times even better. So get the communication going and use it to improve the relationship as a whole.
Here are the questions you should be able to answer if you're in a relationship, because understanding the rough patches is just as important as understanding the good ones: