7 Questions You Still Have About Birth Control, Answered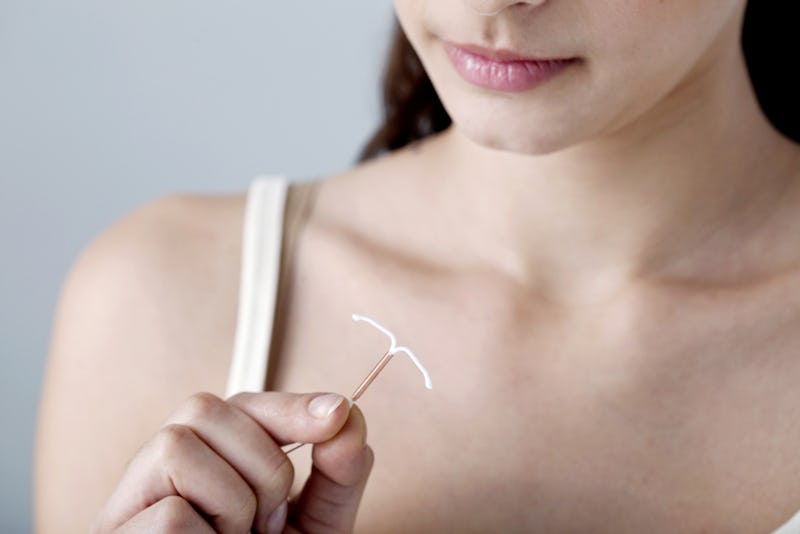 Image Point Fr/Shutterstock
It's so incredible that we have the ability to control our own reproduction, especially when you consider the fact that the majority of woman who have ever lived didn't have that ability. And not only do we have that ability, we also have so many birth control options. The Pill. The Patch. The IUD. Condoms. Diaphragms. The list goes on and on and on.
But with so many options comes so many questions. Most of our sex ed classes don't cover every kind of birth control and, for many of us, new ones have come on the market since we squirmed at our high school desks. So how can you know what's best for you? Do you even know what's out there? Where do you go with specific questions about your chosen method?
You're in luck! I'm a certified sex educator, and I'm here to answer all of your birth control questions. Well, not all, unfortunately. I don't have time to tackle every single birth control question ever. But in a recent Bustle Trends Group survey of 226 women ages 18 to 34, we asked participants what questions they still had about birth control. Here are seven questions millennial women have and answered them below.