7 Questions You Should Ask Yourself Before You Move To A New City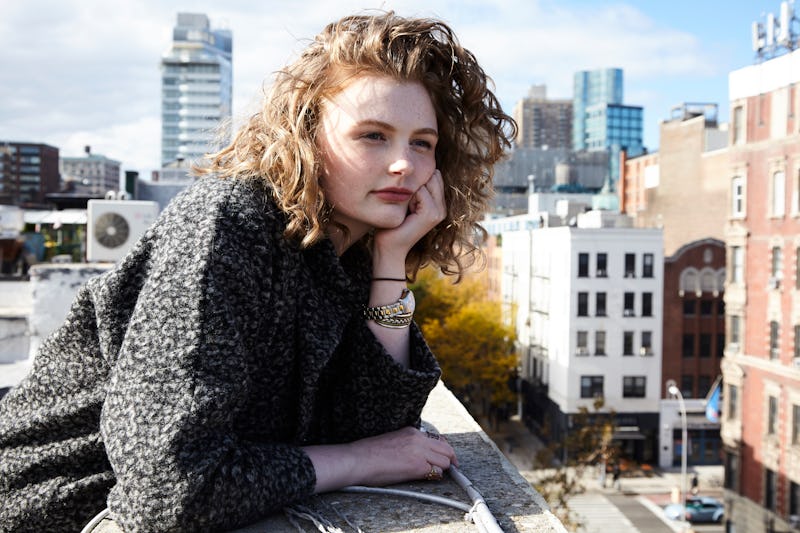 Hannah Burton/Bustle
Sometimes, you know you're ready for a change of scenery, but you may not know exactly what that change looks like. There are so many cities in the world, you can't possibly live in all the ones you'd like to. So, how do you decide what the perfect city is for you at the moment?
With more and more people being location-independent, this question is becoming increasingly relevant. When you can do your job from anywhere, the decision of where to live becomes less about work and more about what would make you happy — which is amazing but can also be overwhelming.
"I always suggest writing down a list of what 'ideal' features you want your home to have," April Kozlowski Palomino, a realtor at Coldwell Banker Residential Real Estate, tells Bustle. "Then decide which items are absolute must haves and which items would be nice but not necessary or of great importance if the home didn't have it. This will make your shopping a more seamless and less frustrating experience." You can do the same exercise with the features of the city you want to live in as well.
To get the process of figuring out where to live started, here are some questions you can ask yourself, according to realtors.