7 Completely Excellent Reasons Why You Should Date Yourself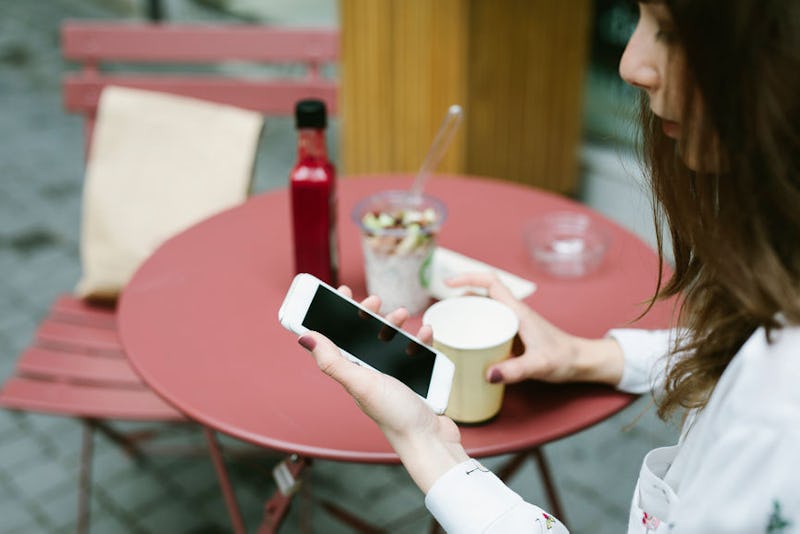 Date nights are fun, right? You get to get a little bit dressed up, do your makeup specially, and do something different. Earlier in 2019 I documented the first time I ate alone and how completely terrifying I thought it would be. Obviously I survived to tell the tale and I even enjoyed it. It sowed the seed that, since self love is so hot right now, taking myself out every so often is a pretty fantastic idea. You can forget having arguments about what kind of food you want to eat and you might start to see a serious change in your mood. So here are seven reasons to date yourself.
One of the reasons I love dating is because it means you can go out and do exciting things. However, there are lines with what you can ask a first date to do and sometimes partners don't share all of your passions. After taking myself out for dinner at the beginning of 2019 I became a little bit hooked on dating myself. Since then I haven't missed a weekly outing. Whether it's something small like taking my book to a coffee shop, to entire days where I explore galleries and restaurants I refuse to cancel or cheat on myself. I'd stopped doing things I love because I either didn't have someone to do it with or the person I was dating wasn't interested. There are some serious reasons to set some time aside in your busy schedule to treat yourself.