Why You Should Care About Maternity Leave, Even If You're Not A Parent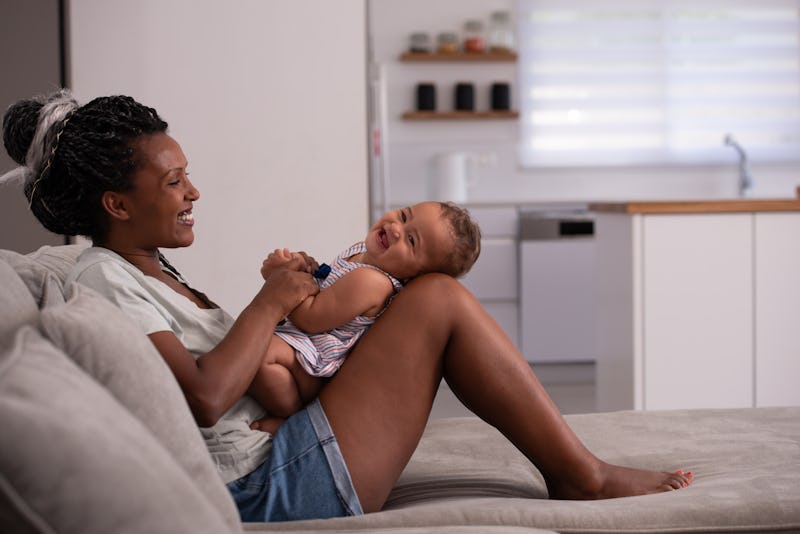 RuslanDashinsky/E+/Getty Images
Becoming parent is a big decision. Standing in support of paid parental leave shouldn't be. There are plenty of reasons why you should care about maternity leave (and paternity leave, and paid family leave in general), regardless of whether or not you have kids. By sheer comparison to other countries, the United States' policies on parental leave are cause for concern.
The United States is very much an outlier when it comes to parental leave. A 2016 study from the Pew Research Center found that out of 41 major countries, the United States was the only one that does not have federally mandated parental leave. That stat doesn't get any better when you broaden the scope, either: Out of the 193 countries in the United Nations, there are only a small handful of nations that do not have paid parental leave laws, of which the United States is one.
If you're reading this, chances are good you care about issues like feminism, mental health, the economy as a whole, or all of the above. Chances are even better that you either are a parent, want to be a parent, had a parent or parental figure, or just know of a parent. So, regardless of whether or not you have or want kids, here are seven reason why maternity leave is an issue that concerns everyone.