7 Signs Your Partner Doesn't Trust You, According To Experts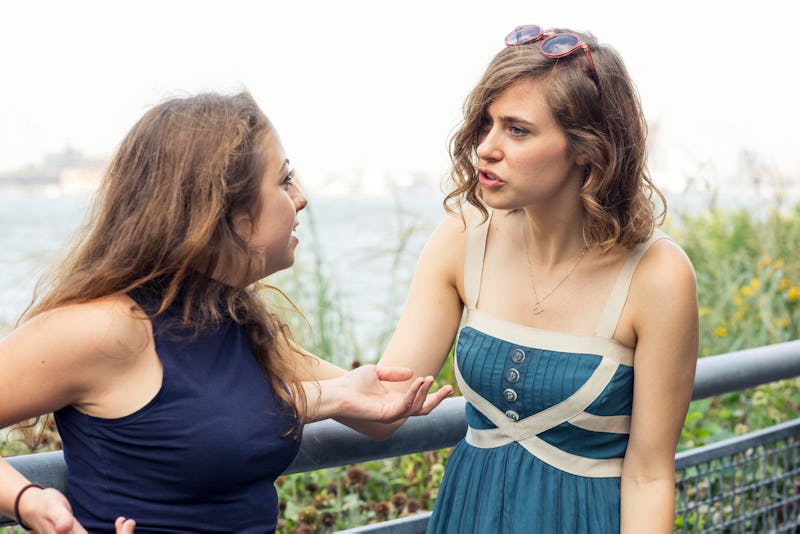 BDG Media, Inc.
When it comes to important components to a healthy relationship, trust between you and your partner, along with communication, aren't just important but paramount. It's so crucial to put these two front and center. Especially if it feels like that trust and communication are wavering.
"For the most part, a lack of trust in a relationship is something that will break the bond," sexuality counselor and author of My Husband Wont Have Sex With Me and The Ultimate Intimacy Guide For Passionate People, Dr. Dawn Michael, tells Bustle, "People have to feel like they can trust the person they love and feel like they can be themselves around that person, trust truly defines the nature of the relationship being a close intimate committed relationship as opposed to one that is never truly committed."
Even if you feel like there's no reason for your partner not to trust you, that doesn't mean that they do. People can have trust issues for so many different reasons, from things that happened in past romantic relationships, like infidelity, to something traumatic from their childhood. So if your partner doesn't trust you, it's not always because of your actions. But it is important to talk to them about it. So here are seven signs your partner doesn't trust you, according to experts.