7 Surprising Sleep Habits That Can Mess With Your Memory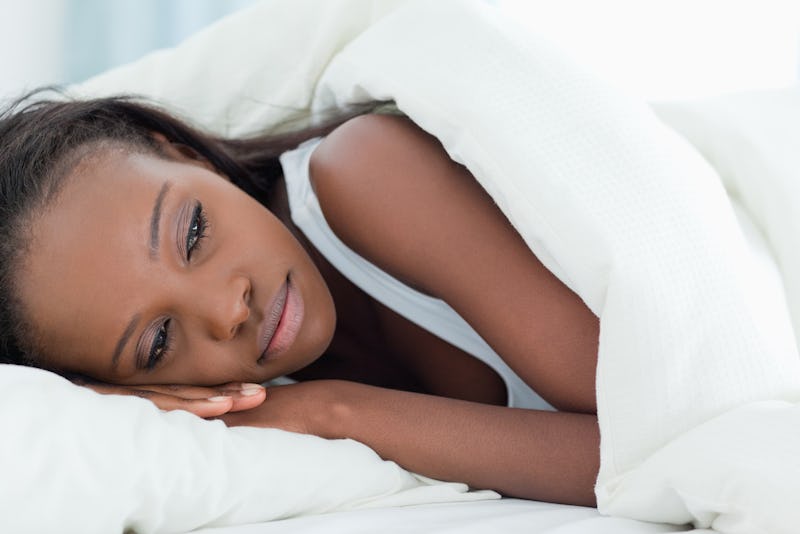 wavebreakmedia/Shutterstock
If you've ever been tired and felt like you were extra forgetful, you've discovered how important it is to get enough sleep each night. Although sleep duration is important, it's not the only aspect that matters when it comes to how well your brain functions. There are a number of other sleep habits that can mess with your memory, including something as seemingly harmless as playing with your phone before bed. Anything that affects your quality of sleep can impact your memory, which is why it's important to engage in good sleep hygiene even if you're already sleeping the recommended seven to eight hours a night.
"Sleep is vital for memory," neuroscientist Dr. Tim Royer, PsyD, tells Bustle. "Every week a new journal publishes how sleep quality protects our memory and wards off things like dementia and Alzheimer's. Getting the right quantity and quality of sleep allows our brains to complete vital long-term tasks such as consolidating memories and even flushing out toxins in the brain. When we get to bed too late or don't dedicate enough time for sleep, we end up cheating our brains out of important brain recovery."
To make sure you're preserving your memory as best as possible, avoid these seven surprising sleep habits that mess with your memory, according to experts.