Having These 11 Habits When You're Young Might Increase Your Risk Of Dementia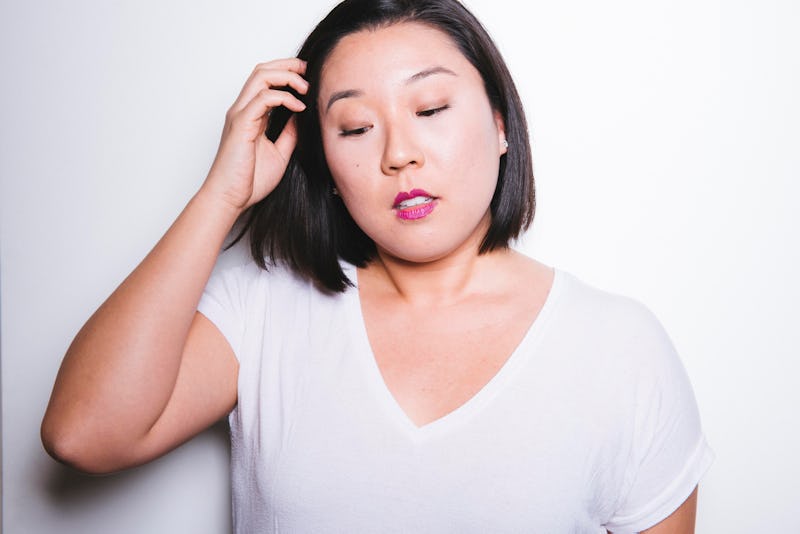 BDG Media, Inc.
Having certain bad habits while you're young — such as smoking, not getting enough sleep, or allowing yourself to become super stressed — may not seem like a big deal now. But since they have the potential to rack up side effects within your body, it can come back to bite you in the form of various illnesses you might develop later in life, like dementia.
"Dementia refers to a group of symptoms that affect memory, thinking, language, and social skills enough to interfere with daily functioning," nursing supervisor Mimi Saraphis, RN, tells Bustle. "While dementia is often caused by a variety of diseases and conditions, lifestyle habits can be a contributing factor to the development of dementia. Habits like smoking, drinking, poor diet, lack of exercise, and more do contribute to chronic illnesses, which in turn can cause physical changes in the brain."
Even if you're young and relatively healthy now — and old age feels so far away — it's still important to take great care of your health, so your older self can reap the benefits. Here are a few bad habits you may want to improve, cut back on, or stop entirely in order to help prevent dementia, according to experts.