7 Things Relationship Experts Want You To Know If You've Never Initiated A Breakup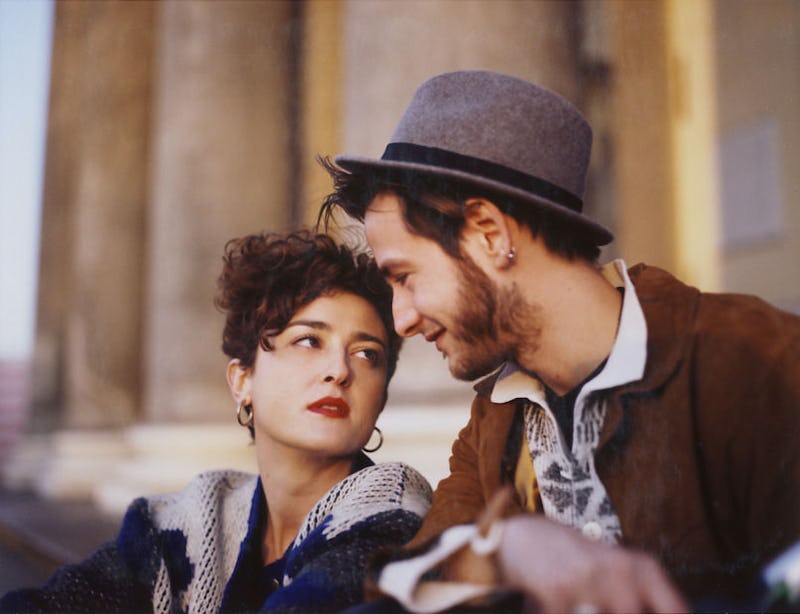 Luca Di Lotti/Stocksy
There's one dating debate that has never quite been settled — is it better to break up with someone or be broken up with? Or maybe, is it harder to leave or be left? The truth is, it's always going to come down to the specific circumstances of the relationship and the people involved. Sometimes doing the dumping is easier, sometimes it's easier to be dumped. But some people, no matter how bad the situation gets, are never the one who breaks things off. Rather than breaking up with someone, they'll stay in a relationship until the bitter end — waiting to be broken up with.
"If you've never initiated a breakup, you might have to ask yourself why," relationship therapist Aimee Hartstein, LCSW tells Bustle. Obviously if you've never been in a serious relationship, it makes sense that you've never been through a breakup. But if you've been in bad relationships and either stayed to appease the other person and tried to make the relationship better — or if you've behaved badly in the hope of getting dumped — you may have some bigger things to consider. Staying in a bad relationship is not the right answer.
Here's what you should keep in mind if you've never initiated a breakup, according to experts.