13 Women Reveal The Exact Moment They Knew They Had To Dump Their Partner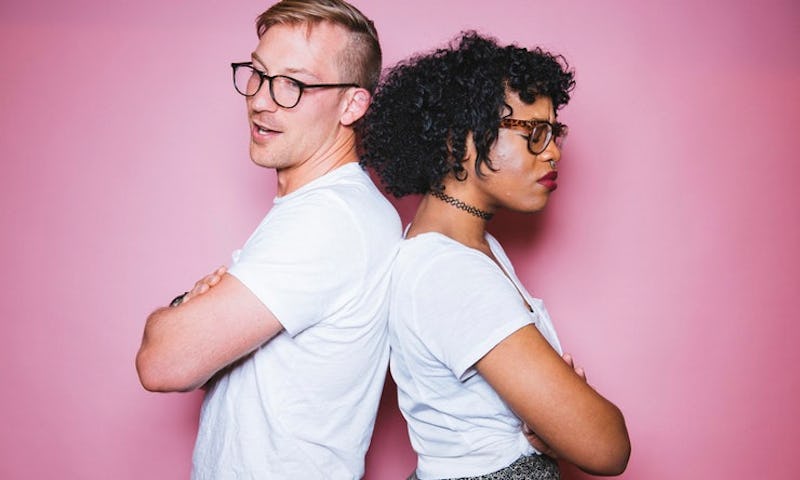 BDG Media, Inc.
One moment, everything may be wonderful in your relationship, and the next, something can happen and that's it — you know it's over. When you get to that breaking-point moment, there's no going back — you know it's the moment you have to break up with your partner. It's not necessarily an easy thing to do, but it always, always has to be done.
Lindy Lewis, a Banking from Breakup coach and expert, helps women become more powerful, confident, and happier versions of themselves following their break up. "Sometimes, in order to find yourself, you have to walk away from someone even though you don't want to," she tells Bustle. "It may be the toughest decision you have to make, but you may have no choice if you want to get back into the driver's seat of your life. Even though it's hard, your break up may be the best thing that happened to you."
Yes, though it may not seem like it's the best thing at the time, I agree with Lewis that a break up can be the best thing down the line. Below, 13 women reveal the moment they had to dump their partner, and you'll probably be able to relate.
This article was originally published on