14 People Reveal The Best Way To Get Over An Ex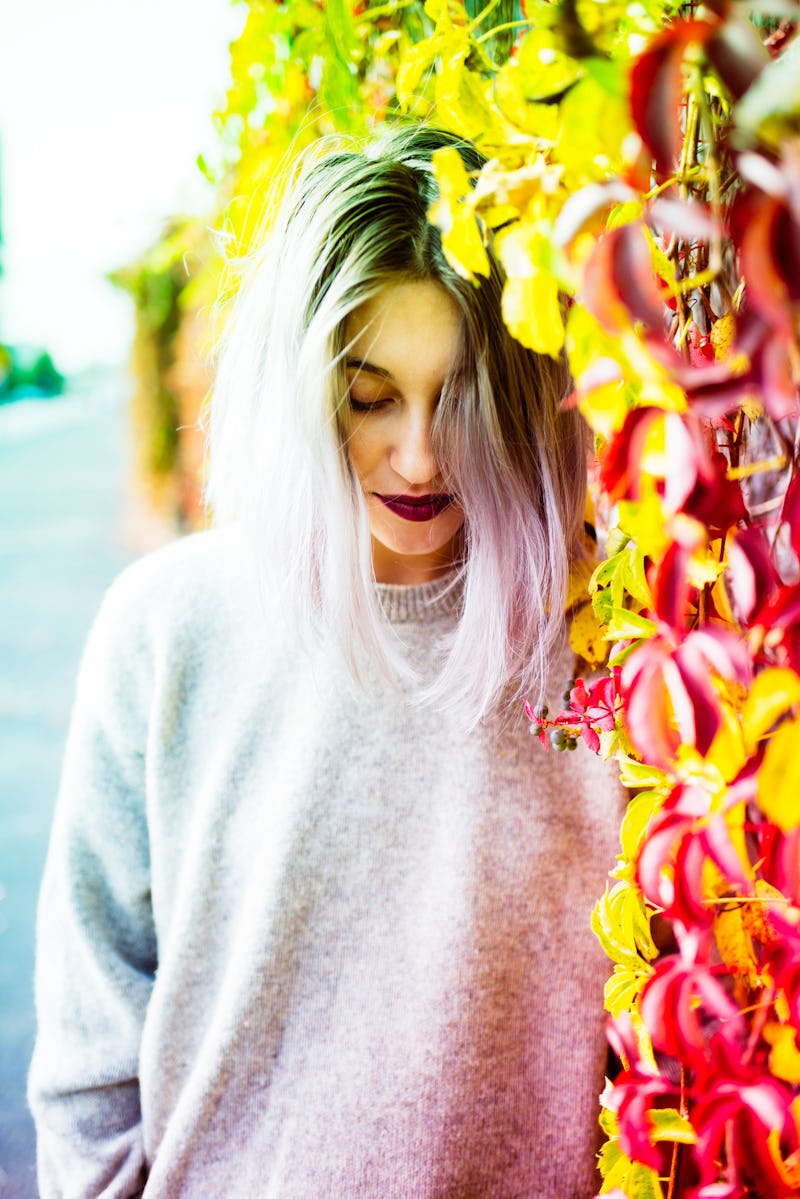 Eugenio Marongiu/Fotolia
There are very few things that are worse than trying to figure out how to get over a breakup for the first time. Whether you're the one who got dumped or did the dumping, you're going to be experiencing tons of conflicting emotions — sadness, anger, fear, relief — that are hard to untangle and navigate your way through. And sadly, no matter how many breakups you've been through, they don't really get any easier — so you just have to learn how to deal with them in the way that works best for you.
In a recent AskReddit thread, users revealed their tried-and-true tricks for getting over a breakup — from hitting the gym to the classic "get under someone else" method. There's no right or wrong way to move on from a relationship: every relationship is different, so naturally every breakup will be painful in its own way. All you can do is give it time and allow yourself to grieve.
"Grieve the loss, cry, and get angry," psychotherapist Barbara Neitlich, LCSW, tells Bustle. "Yell and stomp around, eat too much ice cream, and call your best girlfriends over for support. Be in the moment and feel the pain." If you're currently going through a breakup (or still getting over an old one), here are 14 pieces of advice for the newly single, courtesy of the wise people of Reddit.