7 Things Medical Professionals Want You To Know Before Taking Antibiotics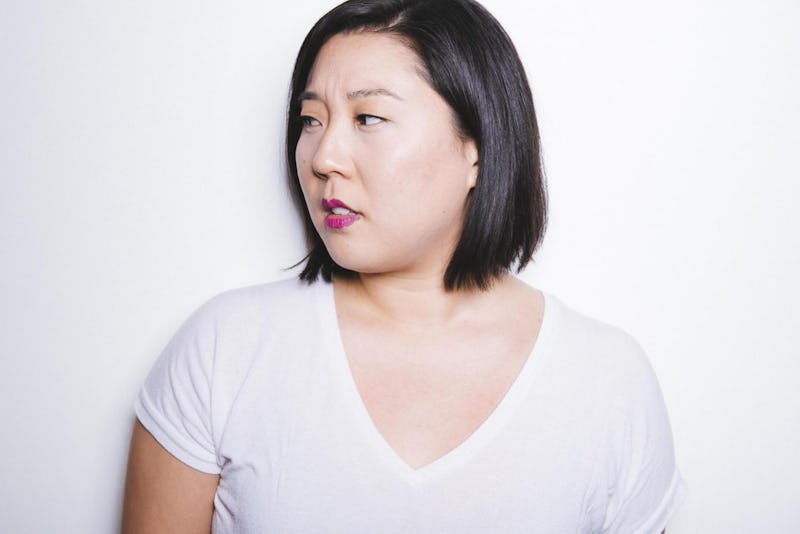 BDG Media, Inc.
If someone has an infection or is suspected to have one, the most common thing for doctors to do is to prescribe them antibiotics. However, many believe that the overprescription of antibiotics is becoming a problem. Antibiotics have the potential to destroy healthy bacteria, make future infections antibiotic-resistant, and cause negative side effects.
"Before patients begin to take any antimicrobial, they should understand why they are taking the medication, how to take it (e.g., dose/frequency/duration), and what they can/should expect from therapy," Ryan P. Mynatt, clinical pharmacist specialist and director of the PGY-2 Infectious Diseases Residency at Detroit Medical Center's Detroit Receiving Hospital & University Health Center, tells Bustle. "For instance, if a patient is taking an antibiotic for a skin infection, the prescriber should state the time frame in which the patient can expect to see some resolution of the infection. By knowing this, the patient can be empowered to seek out further guidance should the infection fail to resolve itself. They should also be counseled both by their prescriber and dispensing pharmacists about common and clinically significant adverse reactions that they should monitor for during treatment."
If you've been prescribed antibiotics, here are some things experts say to know before taking them.