7 Things You Didn't Know Are Signs Of An Addictive Personality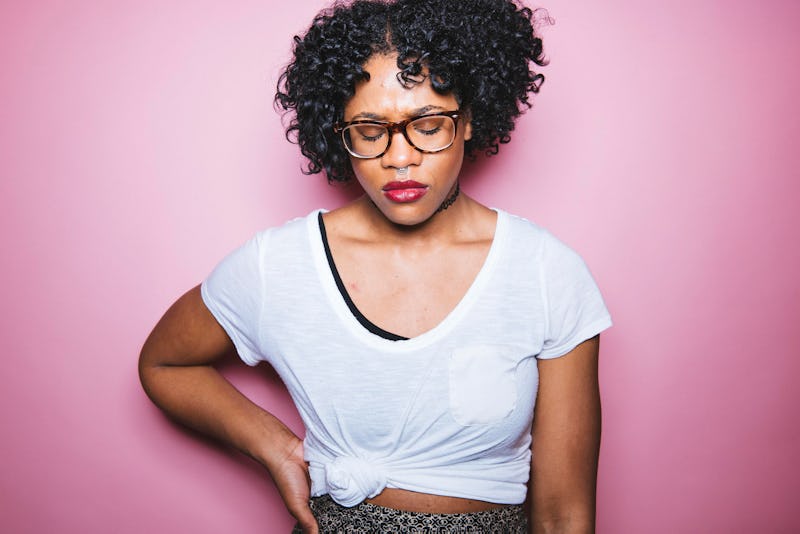 BDG Media, Inc.
There are some people who engage in any habit and have no trouble with moderation or balance. But there are other people who are more prone to addictive behaviors because of their specific personality traits. There are a number of things you likely didn't know are signs of an addictive personality, and being aware of these indicators can help you — or someone you know — figure out how prone you are to addiction.
The idea of an actual "addictive personality" is debated, as people with addiction tend to exhibit all sorts of personality traits. However, experts have identified certain "risk factors" that can predict whether or not someone is likely to engage in addictive behaviors.
"Personality traits are like genes," Ana Jovanovic, psychotherapist at ParentingPod.com, tells Bustle. "They are just a predisposition to develop certain behaviors. Whether we'll actually develop an addiction or not depends on more than just a set of traits that researchers recognize through psychological testing."
Although there are no single set of inherent psychological characteristics that are common for all the addictions, there are common factors that occur in people who develop addictive behaviors.
Here seven things you didn't realize were signs of an addictive personality, according to experts.