7 Things Your OB/GYN Wishes You'd Stop Doing In Your Relationship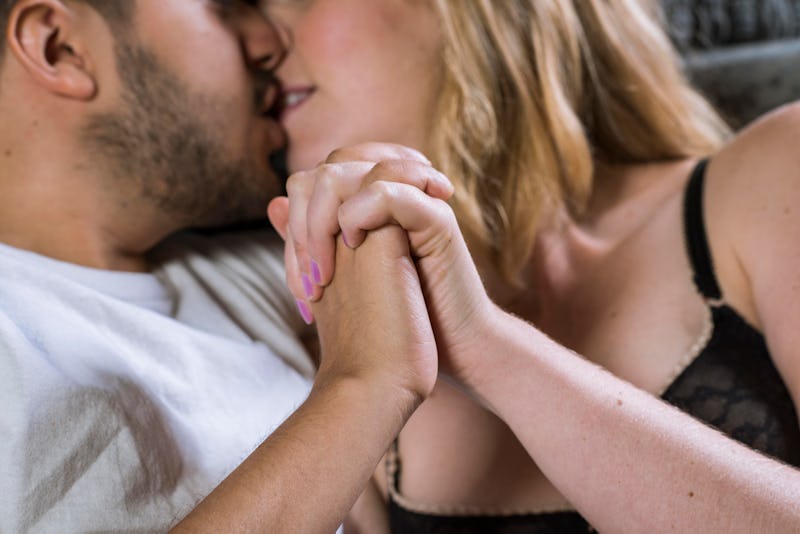 BDG Media, Inc.
It's wonderful to enter a relationship where you have a regular routine with someone and you begin to feel comfortable with what is going on in the bedroom. But just because you're not single anymore doesn't mean you should stop paying attention to your health. When looking to advice from an OB/GYN, there are number of things they might caution you from doing in your relationship. Paying attention to your sexual health — and your sexual satisfaction — matters even when you're not single, and there are certain habits that are especially common in couples that you might want to consider ditching.
"Lack of self-care in general, and neglect of sexual heath specifically, can indicate dissatisfaction with life," gynecologist Debra Wickman, MD, FACOG, at Banner University Medical Center Phoenix, Women's Institute, tells Bustle. "Less attention to sexual health can be a form of denial, creating a disconnection between the psychological frame of everyday function, and the physical needs of her body. Sexual health is much more than physical demonstration, and needs to reflect the full expression of body, mind, emotion and connection — to self, partner, and life overall."
When in a relationship, it's important for you and your partner to work together to make sure you are both healthy and satisfied. Here are seven things your OB/GYN wishes you would stop doing in your relationship.