7 Ways To Have Better Sex This Year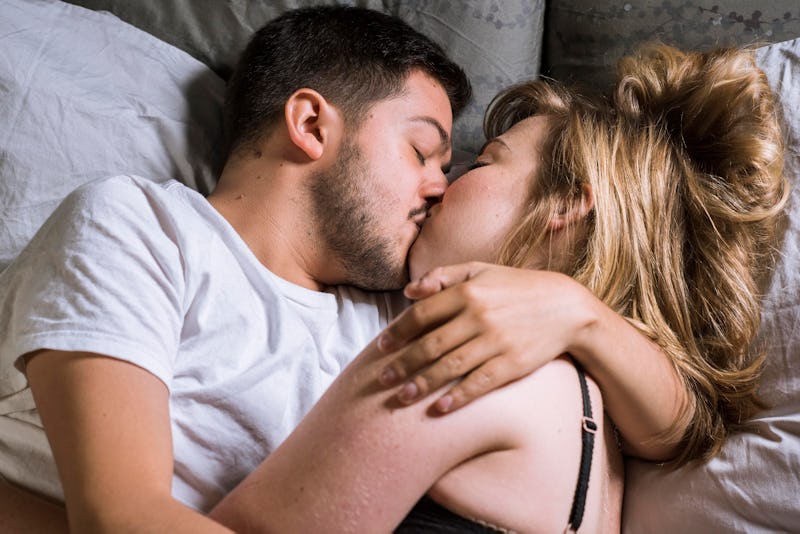 BDG Media, Inc.
If you're looking for a resolution to start the new year, why not make it a fun one — like trying to have better sex? Whether you're single or in a relationship, inexperienced or think you've tried everything, there are always ways to experiment and improve. "Sex is often seen as something we outgrow or can easily go without, but sexuality and intimacy are an expression of our life force, creativity and love, and must be expressed to be fully realized as a people," Lauren Brim, a sexual wellness coach and author of The New Rules of Sex, tells Bustle. "If our sexuality isn't being expressed, it will show up as problems in other areas of our body and life. Plus, sex is just too damn good for you to live your life without it!"
OK, so some people are more asexual than others — and that's totally cool. But if you're a sexual person, you may want to find new ways to change things up this year. It doesn't matter if you're more kinky or more vanilla, you can still try new things in a way that works for you. Here's how you can have even better sex in 2018, according to experts.