7 Things Your Partner May Say If They're Projecting Their Insecurities Onto Your Relationship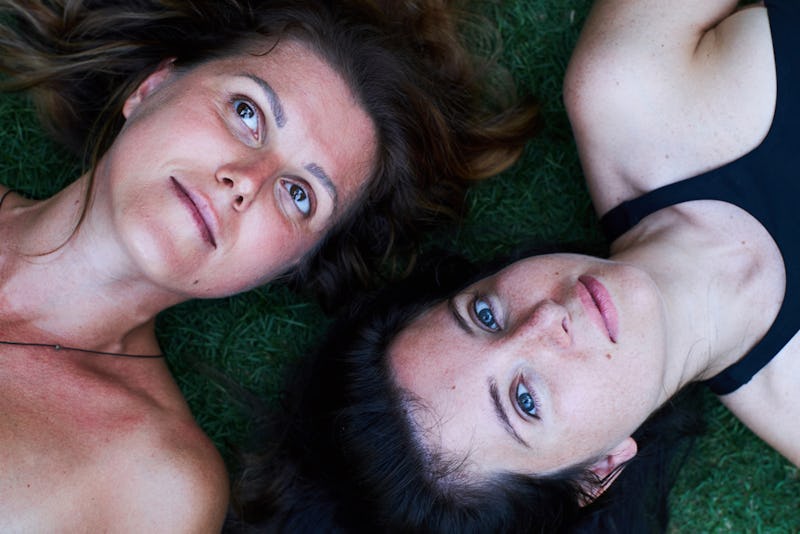 Aleksandra Belinskaya/Shutterstock
Many people go into a relationship with their share of baggage and insecurities, and some know how to deal with it much better than others. But if your partner isn't one of them, experts say, they may say or do things to project their insecurities onto your relationship.
"Insecurities affect your relationship by adding an element of negativity that wasn't there," psychologist and relationship counselor, Dr. Paulette Sherman, tells Bustle. For example, you may feel like your partner is the most attractive person you've ever seen. But if they don't see themselves as attractive, they may accuse you of not finding them desirable, because they are projecting their insecurities onto you. According to Sherman, insecurities can also lead to trust issues. For instance, if someone has been cheated on in the past, they might be insecure over their partner's loyalty.
Most of us have insecurities that we bring into every relationship. But if it's not dealt with properly, relationship expert and spiritual counselor, Davida Rappaport, tells Bustle, "It can really undermine your relationship in some unexpected ways."
So if your partner says any of the following things and you have no idea where it's are coming from, experts say they may be projecting their insecurities onto your relationship.