7 TV Shows About Reading Every '90s Kid Will Remember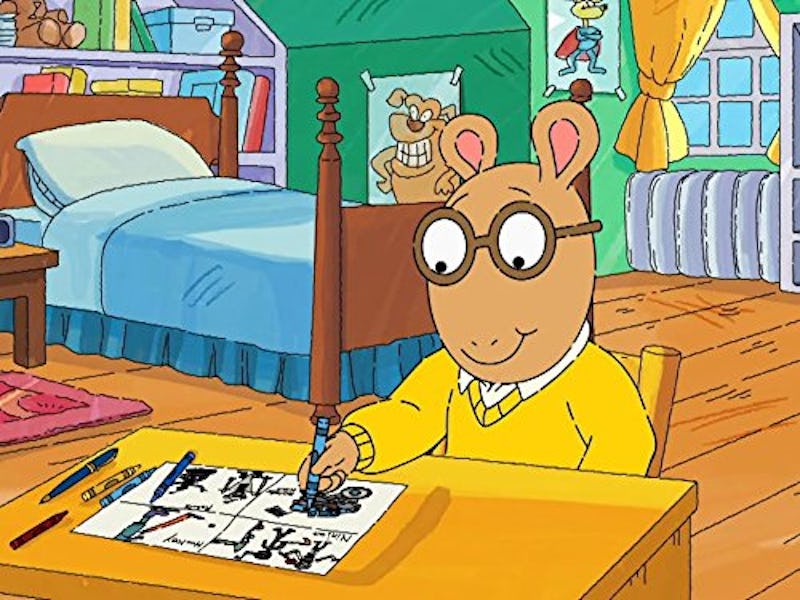 9 Story Media Group
Growing up in the '90s, there was no doubt about it: reading was... cool. I mean, who can forget those celebrity "Read" posters found in every library? Or what about all the TV shows about reading?
There's no doubt about it: TV shows in the '90s were designed to make reading as cool as possible — and clearly, it worked. I watched all these shows growing up, and now, my job is literally to write about books. How cool is that?
Some of these shows (like Reading Rainbow) have already been been revived, and others (like Sesame Street) have never left our screen. But some of these shows only '90s kids will truly remember and appreciate. (Unless, fingers crossed, some more of them get revived!)
So, hop aboard the nostalgia train! Here are seven TV shows from our childhood that turned us into readers and taught us how rad books can be.