7 Ways To Boost Your Dating Confidence When You Feel Like There's No One Out There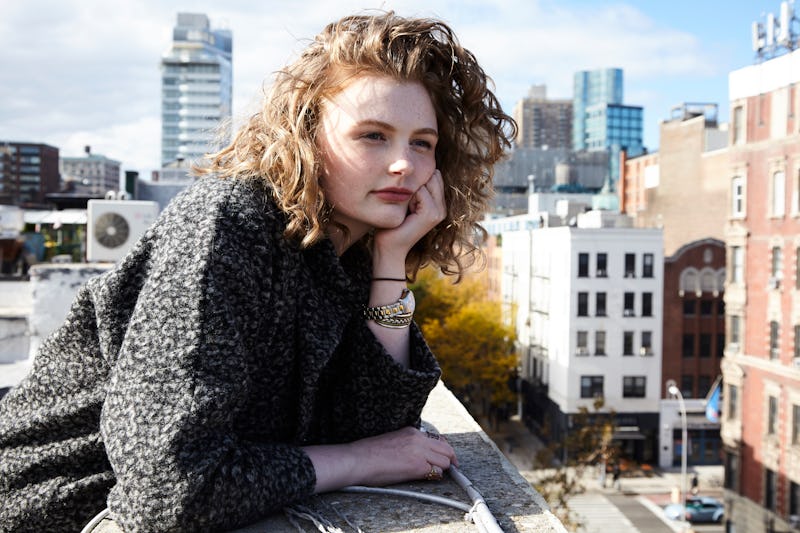 Hannah Burton/Bustle
Dating isn't easy. It's not just the scheduling, interpretation of text messages, the what ifs, the awkwardness — it's also the fact that it's a deeply personal experience. When someone isn't interested in you or a date doesn't go well, it can be a huge knock to your confidence. But it's crucial to try to stay positive and sure of yourself, and it's so helpful in the dating game.
"Confidence is attractive," Samantha Burns, couples counselor and dating coach at Love Successfully, tells Bustle. "We are drawn to people who feel secure, decisive, and know what they want in life and in a relationship. On a date you represent what you're bringing to the table. Since you're meeting a stranger only you know who you really are — your insecurities are not written on your forehead. You have control over who you show up as, including having confidence about your personal qualities, values, hobbies, goals, and appearance."
Luckily, there are plenty of ways to boost your confidence when you're feeling like you've been spinning on the hamster wheel a little too long. Here's what love experts say you can do to help to feel better about dating.