7 Ways To Stay Connected With Your Partner When You've Been Together For A Long Time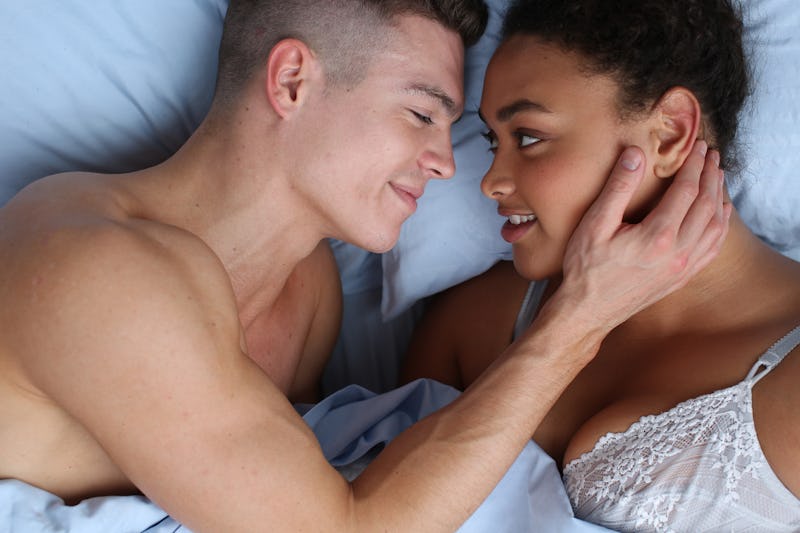 Ashley Batz/Bustle
If you've been with your partner for what feels like forever, consider yourself really lucky. Not many couples can say the same. Staying connected to your partner when you've been together for a long time, is no easy thing. But according to experts, there are some things you can do to make that happen.
"Couples who have been together a long time often get so used to having the other there, that they fail to really look at their partner, make eye contact, and check in," Christine Scott-Hudson, licensed marriage and family therapist, tells Bustle.
When you feel like the spark in your relationship is long gone, it can cause you to feel disconnected and distant. You may fall into a routine. You may become bored and will then start taking each other for granted. It can even leave you feeling like your partner is just a roommate or a friend.
"Staying connected to your significant other is obviously really important, but it can be hard to do over time," Susan Trombetti, matchmaker and CEO of Exclusive Matchmaking, tells Bustle. "There is no secret sauce to it. But a few minor adjustments can change the relationship for the better and make it sparkle and thrive."
So here's what you can do to stay connected when you've been with your partner for a long time, according to experts.