7 Weird Changes That Happen In Your Brain When You Get Into A Relationship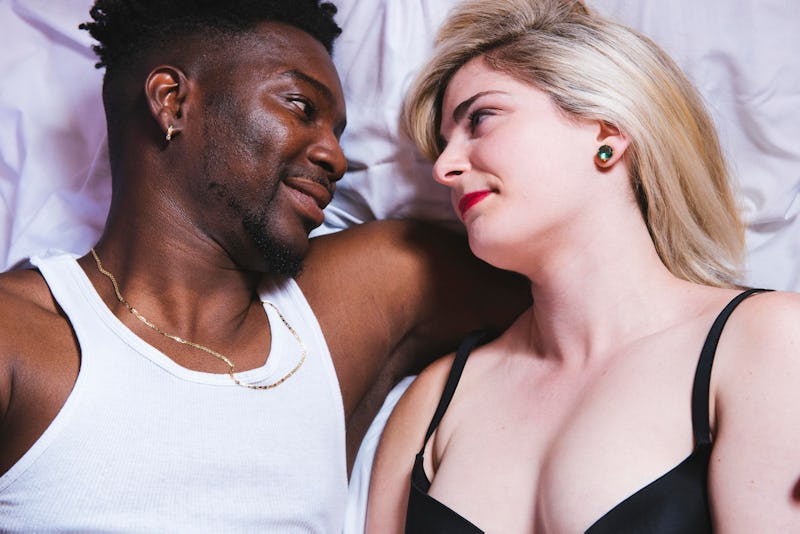 BDG Media, Inc.
Getting into a relationship is exciting, and it's a time filled with many changes, with couples experiencing everything from new emotions to a different routine. If you feel like you're even thinking and experiencing things differently, it's not just in your head — there are a number of changes that can happen in your brain when you're in a relationship. Love can be very powerful, and spending so much time with a new person can impact you more than you might even realize.
You may know what the effects of love feel like, cognitive neuroscientist Dr. Caroline Leaf tells Bustle. "Your heart races, you feel tingly all over, you can't eat, sometimes you just stare into space with a silly smile on your head, you feel like you are floating, and you have laser-like vision for that person —anything else takes second place. Extensive research has shown that this 'being in love' feeling floods the brain and body with feel-good chemicals, moving someone into a state of euphoric, energetic happiness as they are constantly thinking about the object of their affection."
There's a reason a new relationship feels like a special time, and it's because your brain and body are adapting to all these shifts. Here are seven changes that can happen in your brain when you get into a new relationship, according to experts.