7 Weird Things Nobody Tells You About Being A Digital Nomad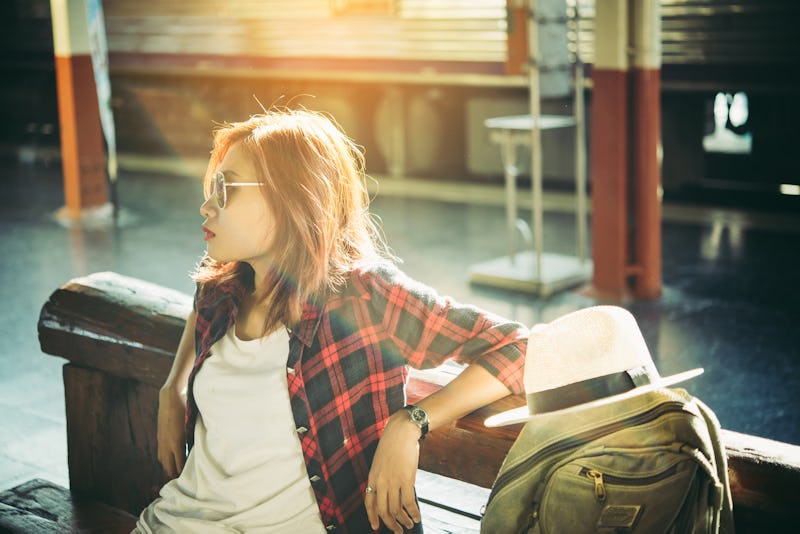 Lealnard/Fotolia
When I first became a digital nomad — someone who travels nonstop while working remotely — I was worried about a lot of things. But none of them were the things I actually had to worry about. There are a lot of things nobody tells you about being a digital nomad, and figuring them out yourself is definitely a learning experience.
My journey toward becoming a digital nomad began long before I actually gave up my New York City apartment. Afraid of losing the stability, I hung onto it while taking week- and month-long trips to friends in other states and pet-sitting whenever my family members went on vacation. I was addicted to the trips, as mundane as they were. But the thought of having no home was scary. And having to think about where to stay all the time sounded exhausting.
Then, after a week in Ibiza last year, something clicked and I got braver. I'm not sure what exactly it was. Maybe it was falling in love with someone on the other side of the world and wanting an excuse to travel. Maybe it was getting more comfortable with new places and situations. Maybe it was just getting a taste of what my life could be like and not wanting to go back. Whatever it was, on my plane ride back to New York, I decided that I wouldn't renew my lease.
After that, the whole process was surprisingly natural. I spent a few weeks in California cat-sitting for a family member, a few months with my love interest (now boyfriend) in Germany, a few more couchsurfing with friends around the U.S., and another traveling through Europe for work, all with no major problems.
That's not to say there weren't a few minor ones. Here are a few digital nomad problems nobody really prepared me for, and here's how I found my way around them.