This Terrifying Fright Night Hosts The UK's Largest Indoor Scare Mazes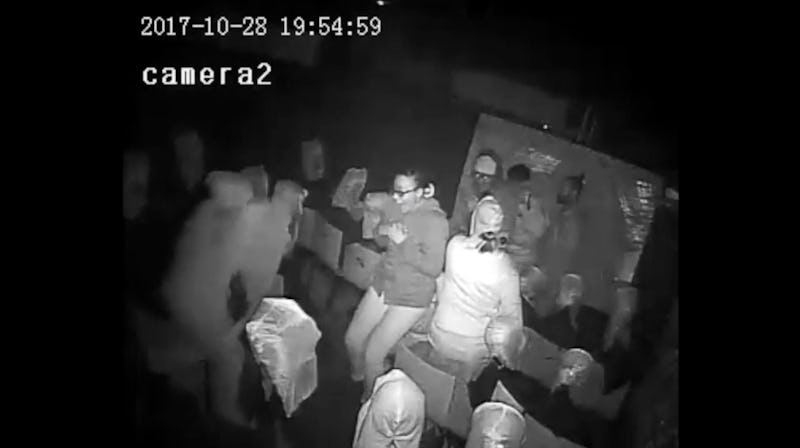 Dr Frights Halloween Nights
Tacky decorations on sale in your local Pound shop, charity shops laden with last year's sexy whatever costumes, really lit limited edition confectionaries, and of course, spooky special events. Yes, it's Halloween again and you know a part of you wants to spend it screaming your butt off. In recent years the UK has definitely come through in terms of Halloween celebrations. A welcome treat (as opposed to trick) to an Irish ex-pat who misses the Irish style big Halloweens I grew up with. But now, there are so many Halloween 2018 attractions in the UK on offer.
I am not sure how many of these come with a warning for people with heart problems etc, but merely doing research on these eerie events gave me the heebie jeebies. OK maybe I am a huge chicken but let's be real, even the bravest witch/warlock will be potentially peeing their pants in these particular creepy venues.
There is something for all Halloween addicts, from the more modern and American style productions, to historical attractions capitalising on their gory past, so you can spend your fright night, or in fact fright week, scared poopless. Here, I've shortlisted some of my personal favourite Halloween attractions in the UK. Check it out.