8 Old-Fashioned Hacks For Working Through Arguments With A Partner That We Should Bring Back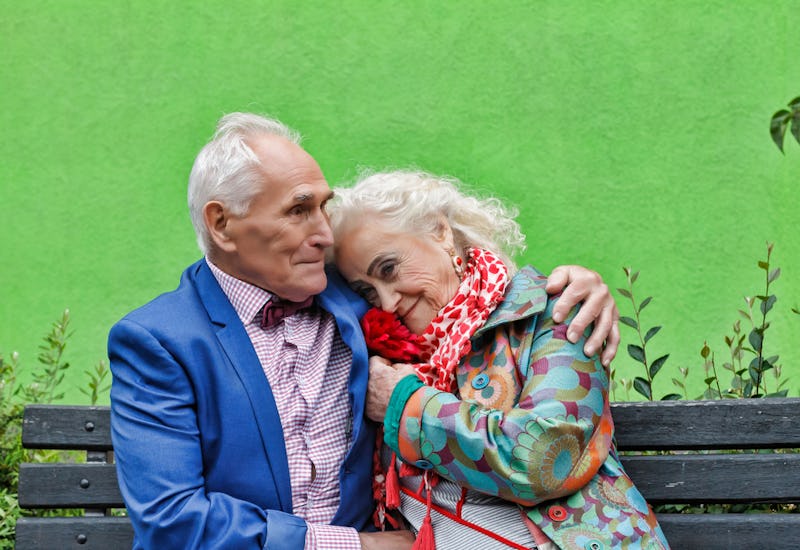 Ganna Martysheva/Shutterstock
There are plenty of things that should be left in the past, but the olden days do have some things to teach us when it comes to working through arguments effectively. According to experts, some hacks from the past can be surprisingly powerful for helping you and your partner get through a fight and emerge stronger than ever.
The basis of many of these tips is staying kind, even during conflict. "When we feel hurt or angry, the partner may be tempted to assume that the other person meant to cause the feeling," Dr. Dana Dorfman, PhD, psychotherapist and co-host of the podcast 2 Moms on the Couch, tells Bustle. "However, if a partner is willing to consider alternative, benevolent assumptions, it leaves more room for constructive working through of the problem," she explains. In other words, try to give your partner the benefit of the doubt, even during a major argument. Making positive assumptions like this will improve the tone of the conflict, Dr. Dorfman says, and lead to a more positive outcome.
Whether you're quibbling about who does the dishes more often or dealing with something much more serious, here are some old-fashioned suggestions to help you navigate a rocky patch, according to experts.