The Problems Only Digital Nomads Understand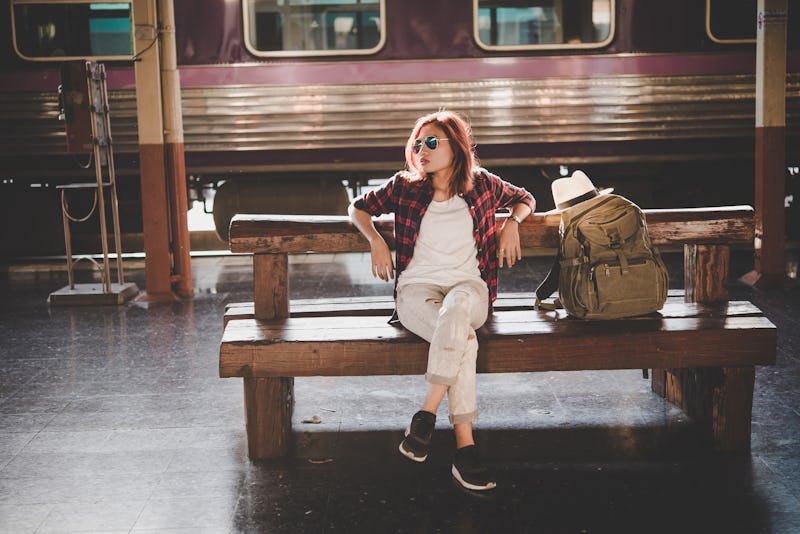 MollyP/Fotolia
Being a digital nomad — someone who works remotely and has no permanent location — is an amazing thing. You get to go wherever you want and constantly experience new things. But there are also some problems most digital nomads can understand, commiserate about, and laugh about.
A digital nomad is "someone who doesn't have a fixed address home and travels while working online and making money at the same time," according to the Digital Nomads Forum. "A digital nomad lifestyle is an excellent way to experience extended travel without having to look for jobs at physical locations, or pause travel to get a job to fund your adventure. To sum it up: No Home + Travel + Remote Work = Digital Nomad."
Some nomads are freelancers, and some have full-time remote jobs. Some move from place to place within the same region or even the same city, and some cross national borders frequently. Most of us don't have our own apartments, and we rely on friends' places, Airbnbs, hostels, hotels, Couchsurfing, and any other creative solution we can think of.
While I know a handful of nomads, we're still a relatively unknown group, which means people don't always quite "get" us — and the world isn't exactly tailored toward us. Here are some problems that'll sound way too real to anyone who's ever been nomadic.