8 Thriller & Horror Novels That Just Might Be Scarier In Audiobook Form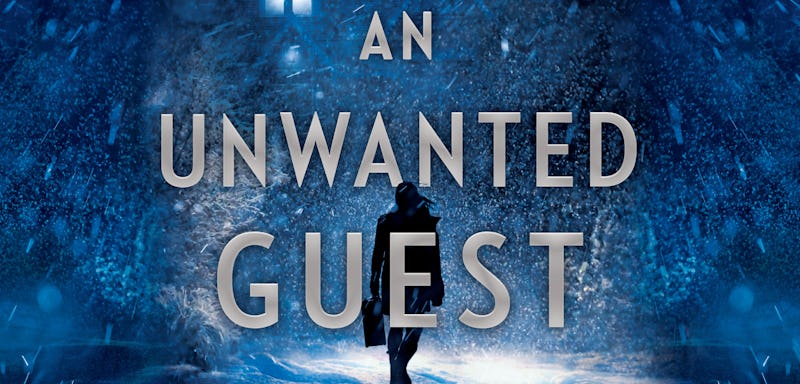 'Tis the season to get spooky, book nerds, and I've got eight great thriller audiobooks for every level of scary listening. No matter if you're a horror veteran or a total chicken, the books on this list, curated by Audiobooks.com, are sure to have you covered in goosebumps.
When it comes to enjoying scary novels and stories, October is everyone's favorite time of year, but anytime is a good time for a great horror or thriller novel. Even in the summer heat, the right spooky story will send chills down your spine.
Ever since watching The Hitcher and I Know What You Did Last Summer, I know I've been just a little bit afraid of driving home at night, when serial killers and vengeful spirits abound. Listening to scary audiobooks on your drive home is a great way to capitalize on all the residual trauma of your childhood horror-movie experiences for the ultimate frightfest.
The eight thriller audiobooks on the list below aren't all buckets of bones and blood. There's something here for weenies and horror buffs alike, so keep scrolling to find your new favorite scary story. All of these audiobooks are available for free to new Audible customers, so what have you got to lose? Other than a good night's sleep, I mean.