8 Weird Tricks Your Brain Plays On You Every Day, Explained By Science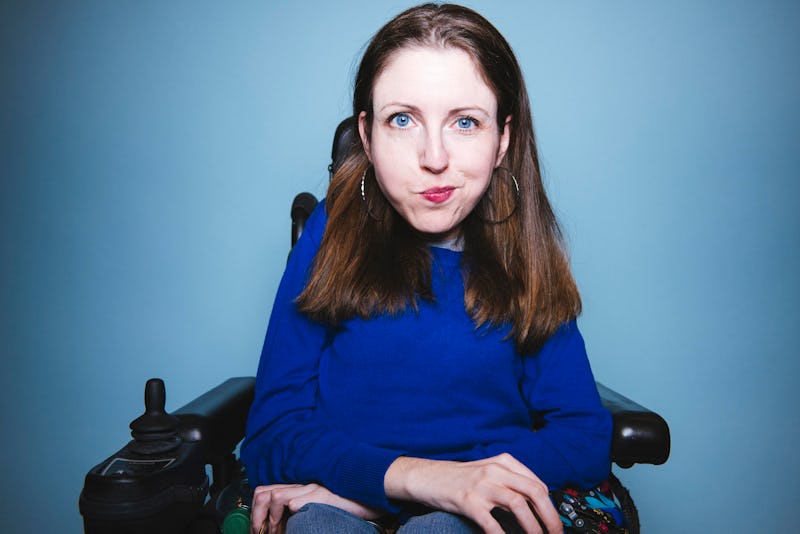 BDG Media, Inc.
Your brain does everything for you, but it's also somewhat of a mystery. As much as you learn, however, your brain is always a few steps ahead of you. Throughout our daily lives, neurology colors all sorts of your perceptions and interactions. These tricks your brain plays on you are fascinating, and might add some perspective to some of your stresses.
Anyone who's seen a really cool optical illusion knows that your brain can create all sort of interesting visual tricks. The illusions created by your brain, however, don't exist solely in the confines of what you see. Your brain convinces you of all sorts of untrue, or distorted things every day. False memories are a famous, and creepy example, but there are more mundane distortions that we experience too.
It's not all bad that your brain isn't projecting complete truth. It helps you wade through all of your experiences. "People have to process millions of pieces of sensory data every second, and we would get completely overwhelmed by it all if the brain didn't filter out most of it and focus on what seems most important at the time," Beth Burgess psychotherapist and the author of Instant Wisdom: 10 Easy Ways to Get Smart Fast, tells Bustle. Most of these brain tricks aren't any problem in our daily lives. But they are interesting to understand and explore.
Here are eight weird tricks your brain plays on you every day, explained by science.