If You're A Sagittarius, These Are The 9 Best Dog Breeds For You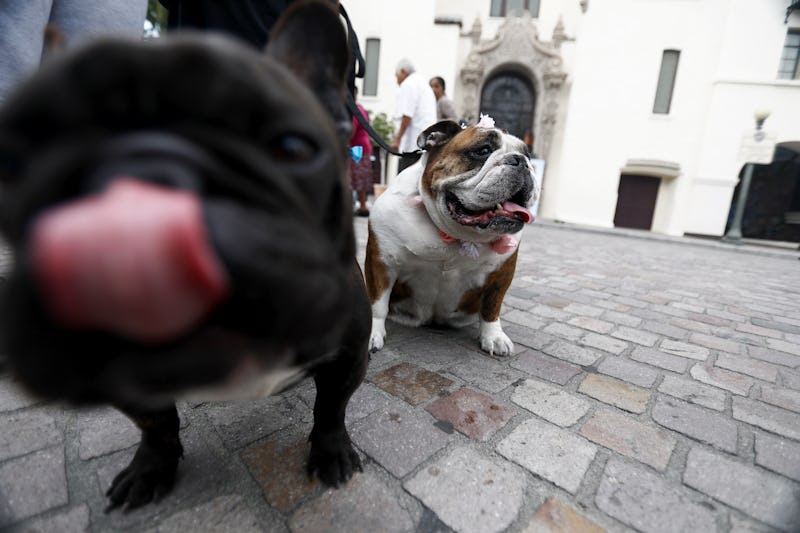 Mario Tama/Getty Images News/Getty Images
When searching for your soul pup, you might want to consult the stars, or more specifically your sun sign. Finding your perfect dog is more than just how cute they are. It's about how they fit into your lifestyle. If you're into long hikes, a low activity pup isn't going to be your adventure buddy. And for Sagittarius, it's all about having an adventure buddy. The best dogs for Sagittarius zodiac signs are the pups who will leap into the adventure-mobile, ready to conquer the mountain or beach.
Sagittarius is a zodiac sign known for being enthusiastic, energetic, and harboring a deep love for exploration. No matter the landscape, you'll want a dog that is all about being off leash so they can trot by your side and even pave their own paths. But of course because your dog is the center of your entire universe, you'll have to make sure they're good with commands like "stop" and "stay."
It's a ruff life, not a rough life and Sagittarius knows this well. There are plenty of breeds that will hike all of the world's peaks with you, be your #vanlife co-pilot, and just hang when it's time to snack on a protein bar or, dog bone, respectively.