Winter Is Definitely The Creepiest Season, And These 11 Terrifying Books Prove It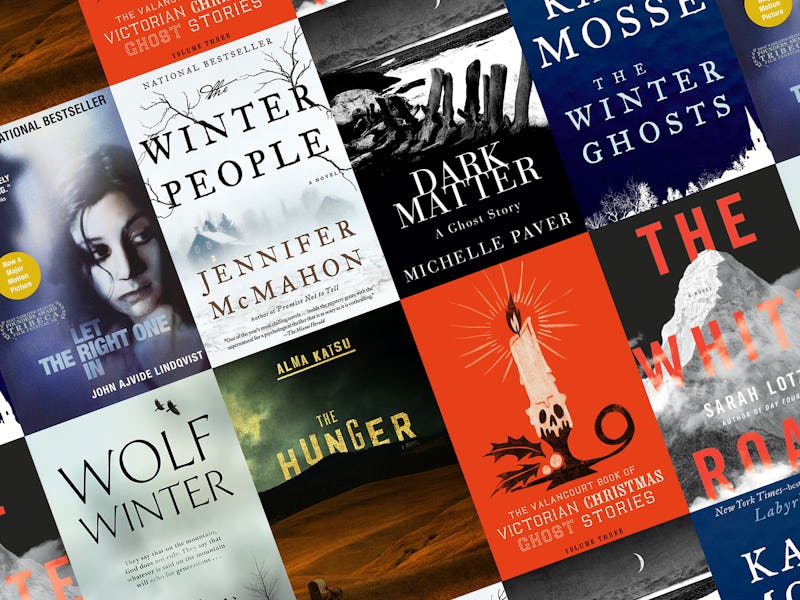 Winter is a time for festivities, for lighting candles and singing songs and eating lots of warm, ridiculous food. But do you know why we have all of these cozy, comfy, adorable traditions surrounding the dead of midwinter? Because winter is freaking terrifying. You could starve to death or get eaten by wolves. Your fingers could all freeze off, or you might get lost in the snowy woods and find yourself haunted by memories of your past and/or straight up ghosts. The sun just goes away for like three entire months. It's a nightmare season that we've transformed into a holly jolly celebration over several centuries' worth of terror. So if you're looking to recapture a little bit of that terror this winter, check out some of these chilly, chilling horror novels.
I mean yes, fall does get a lot of credit as the creepiest season, and I'm not here to argue with that. Skeletons and gourds are deeply scary in their own, autumnal way. But winter has been vastly underrated as a horror setting for too long. I mean... blizzards? Snowed in mysteries? Polar expeditions gone wrong? There's just so much to be scared of when the world grows dark and cold.