These Are The Best Films On Netflix For When Period Cramps Take Over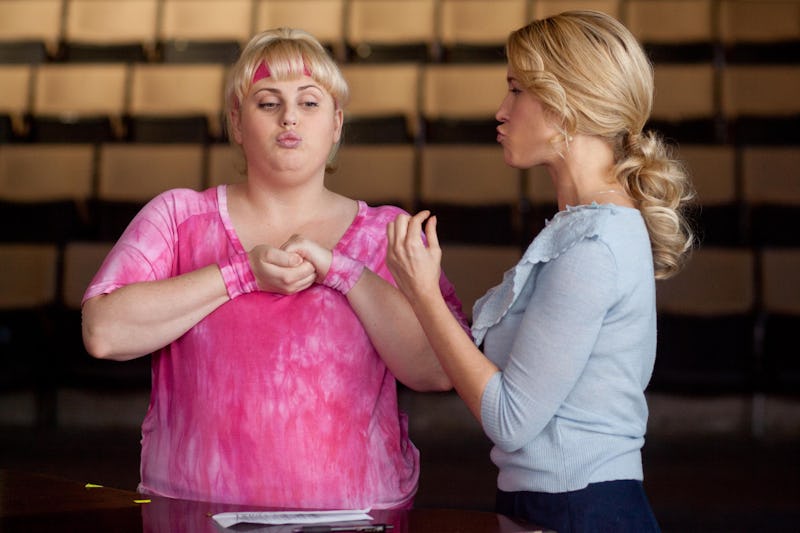 Brownstone Prods/Kobal/Shutterstock
Aunt Flo. Your monthlies. Your rags. Your moon-time. Whatever you call your period, it is a huge part of many people's lives. Not all people who have periods are women, not all women have periods, and in fact, not all women have vaginas. However for those who menstruate, your period can be an all encompassing and bloody (literally) difficult time. Pain and your insides being drained would put anyone in a bad mood so your moon-time (my preferred title because LOL) is a perfect time for self care. Luckily there are lots of great films on Netflix UK to watch when you are on your period. You deserve it babe!
Self care means different things for different people. But let's be honest, when you are in the grip of cramps it is usually painkillers, hot water bottle, snacks, and lying down. You know what goes super well with all of those things? Yep, you guessed it: a movie to help you through it all.
What makes a perfect movie when you are menstruating? Well guys, I would say one that covers a lot of ups and downs, but with an eventually positive and uplifting ending. Not a film that leaves you incredibly depressed. Because lord knows, you don't need any extra misery RN. We want tears, laughter, but above all joy and FEMME POWER.
Sending hugs.