9 Holiday Destinations To Visit In 2020 If You're On A Budget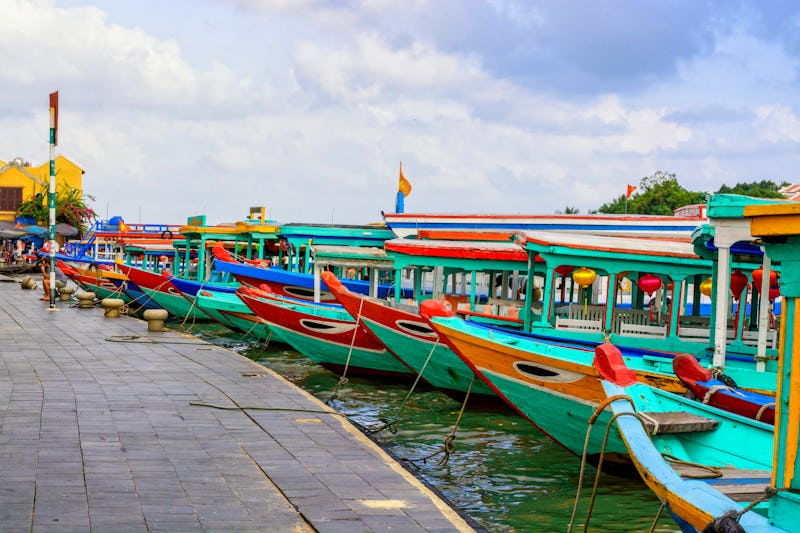 Poramin Seejanhod / EyeEm/EyeEm/Getty Images
With Blue Monday, AKA the most depressing day of the year, almost upon us, it's natural to start thinking of happier times. More often than not, the best memories happen on holiday. So if you've been longing to book up a trip, here's the best value holiday destinations to consider for 2020.
Research carried out by Post Office Travel Money has found that, thankfully, the costs of food, drink, and other necessities has gone down in a hefty bunch of places. In fact, prices have decreased in more than three quarters of the destinations surveyed in the 14th annual Worldwide Holiday Costs Barometer. (Bit of a mouthful, I know.)
A total of 42 places were studied to see how much eight tourist items cost. These items consisted of a dinner for two with a bottle of wine, a variety of alcoholic and soft drinks, suncream, and that handy insect repellent.
Bulgaria's Sunny Beach came in first place with a cost of just £30.68 for all eight items. Marmaris, Turkey came in second, rather shockingly followed by a long haul destination: Tokyo. Japan isn't the only distant country to give British tourists a lot for their money. South Africa, Vietnam, and Indonesia all featured on the list too.
Can't decide where to book? Here's a rundown of the top nine on the list, including what to do both day and night.
This article was originally published on