9 Old Wives' Tales About Attracting More Love Into Your Life That Actually Work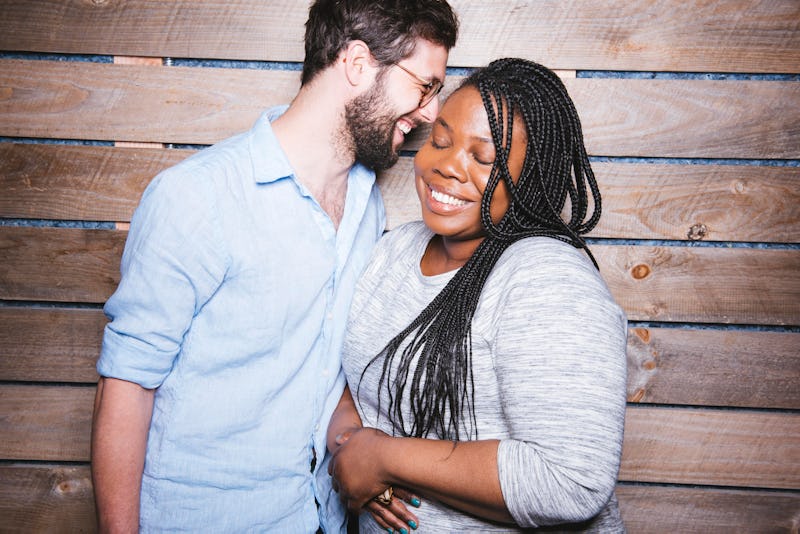 BDG Media, Inc.
If you're looking to casually date — or even find true love — you might be tempted to go the modern route and sign up for dating apps. And that's awesome. There are so many tech-y ways to meet new people and expand your horizons, and you should feel free to utilize them. But with all the options out there, it can be easy to forget about old-fashioned dating advice, even though it really works.
Sure, some old-school dating tips are outdated, and others are ineffectual. But there are definitely a few tricks that stick around for a reason. "In many cases, [they have] endured because [they have] consistently worked across generations," Jonathan Bennett, relationship and dating expert at Double Trust Dating, tells Bustle. "So, you can't assume that advice passed down over time is irrelevant to the modern age. In fact, it might be very effective if you give it a chance."
Think about old time-y things like having your family keep an eye out for potential dating prospects, chatting people up in real life at a bar or coffeeshop, or stepping outside your comfort zone and trying something new. These tips for finding love have been around for decades, because they really do work. Here is some old-fashioned dating advice experts say may help you meet someone new.