9 STIs You Can Still Get When You're In A Faithful Relationship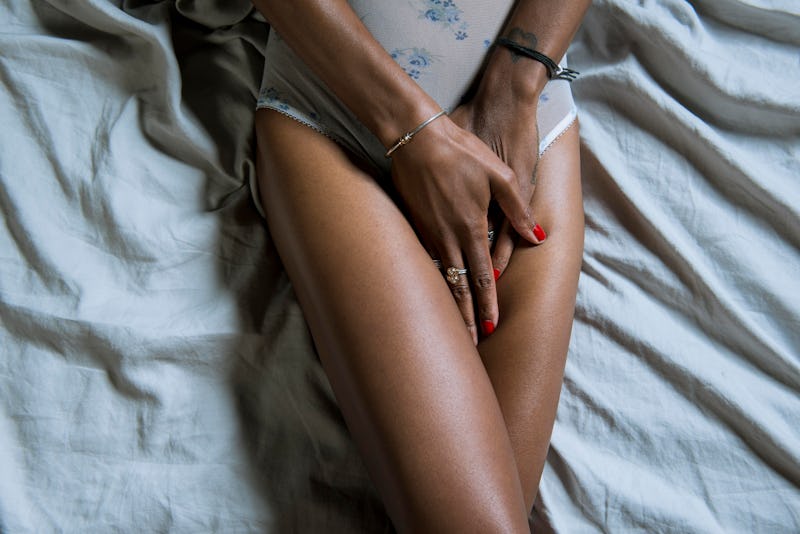 BDG Media, Inc.
If you want to stay on top of your sexual health, getting tested for sexually transmitted infections (STIs) should be happening regularly. That shouldn't change just because you're now in an exclusive, committed relationship. While sexual monogamy can limit your risk of getting an STI, it can't really guarantee that you won't get anything. In fact, there are several STIs you can still get when you're in an faithful relationship, so it's important to be aware.
According to the World Health Organization, there are an estimated 357 million new cases of infections each year and over 30 different types of bacteria, viruses, and parasites that can be spread through sexual contact. Although having sex with just one person can be helpful, Dr. Tami Prince, M.D., OB/GYN and Medical Director with U.S. Health Works, tells Bustle, "STIs can remain dormant for months and years before detection. Many can go undetected, especially in women."
There's still a huge stigma around STIs, and some people would rather live their lives in not knowing rather than get tested to know for sure. When several major STIs are asymptomatic or have very subtle symptoms, it's pretty easy to ignore. But not getting tested out of fear or thinking you can't possibly get an STI because you've been safe, can have consequences for not only you but your partner as well.
"As a general rule of thumb, you should not have sex with anyone who has a rash, genital sores, abnormal discharge or abnormal symptoms, even if it is your significant other," Dr. NitaLandry, OB/GYN and co-host of The Doctors, tells Bustle. "With that said, there are still multiple STIs that are known to not show symptoms you should get tested for."
So here some STIs you can still get even when you're in a committed relationship, according to experts.