9 Things You Didn't Realize You're Doing That Can Make You More Fertile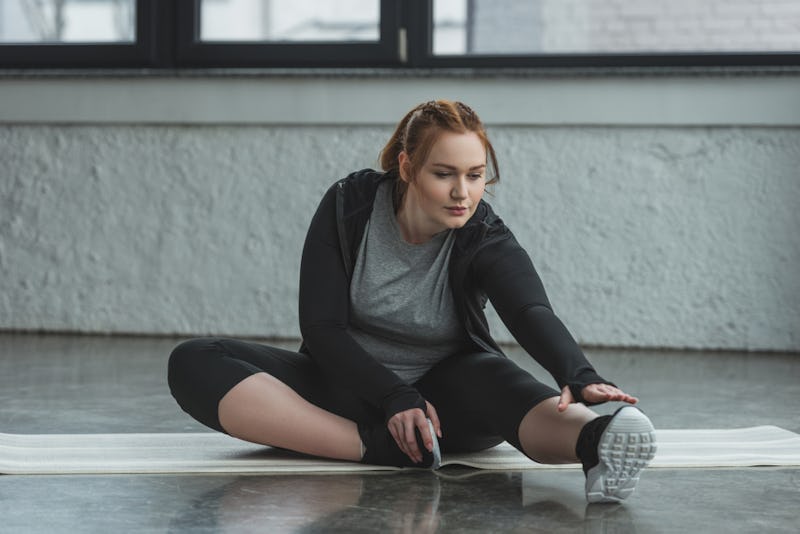 LightField Studios/Shutterstock
If you've ever wondered if certain lifestyle choices can impact fertility, the answer is a resounding yes. It may not be the only factor involved, but "when it comes to lifestyle and boosting your fertility, there are both things to do and things not to do," Marta Montenegro, a Florida-based nutrition fertility lifestyles specialist at IVFMD, tells Bustle. "There are, for example, at least five areas to consider when it comes to lifestyle," including what you eat, how you handle stress, and how much you exercise.
"There are good things you can do for your reproductive system and the hormones that make it work properly, and also bad things," Montenegro says. "And we are learning more and more about what these are with each new study. It's important to note that many of these factors not only affect your fertility, but will have repercussions for your pregnancy as well."
In other words, these habits, as well as those of your partner, can play an even bigger role than you think. "A healthy pregnancy begins with healthy parents," Dr. Rink Murray, reproductive endocrinologist specialist, OB/GYN and co-founder of Tennessee Reproductive Medicine, tells Bustle. "Prioritizing health can help maximize the chances of getting pregnant and of having a healthy pregnancy." Here are a few lifestyle habits that can make you more fertile, according to experts.