9 Thrillers About Revenge That Take "An Eye For An Eye" A Little Too Seriously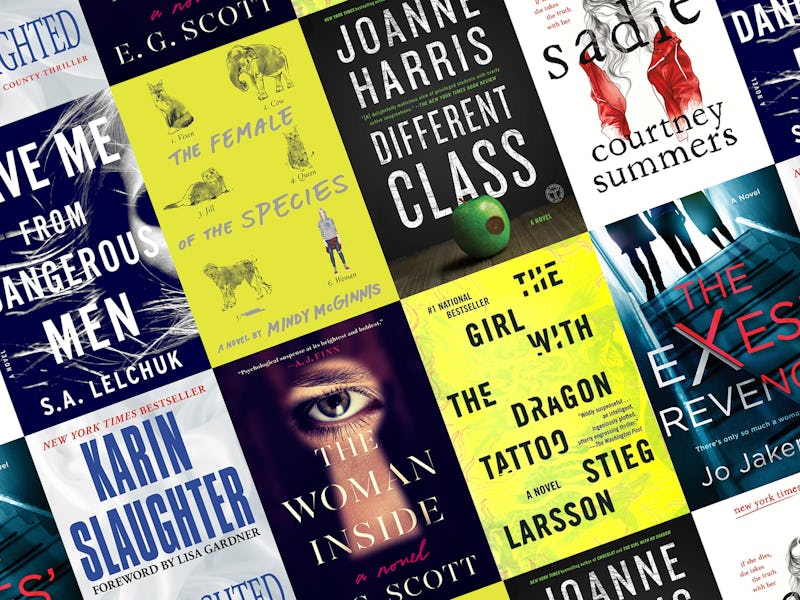 They say that revenge is a dish best served cold, but for this reader, it is a dish best served inside of a juicy novel. After all, there are few things as gripping as thrillers about revenge, in which one character — who is as likely to be the hero of the story as they are to be the villain — will stop at nothing to get the justice they think they deserve.
Literature is rife with revenge novels. From Homer's The Illiad and Shakespeare's Hamlet to Agatha Christie's Murder on the Orient Express and Stephen King's Carrie, there are countless tales of vengeance, retribution, and characters living by the old "An eye for an eye" law of retaliation. And while every genre has them, it's the thriller genre where revenge stories really thrive. Whether it's in a dark murder-mystery or a tense domestic noir, revenge can be a fascinating motivation for victims and evil-doers alike. As British novelist William Makepeace Thackeray famously put it, "Revenge may be wicked, but it's natural."
From empowering stories about women getting even with their abusers to twisted tales about sociopaths and serial killers seeking retaliation for wrongs real and imagined, here are nine thriller novels all about revenge.