We Asked Experts How To Take The PERFECT Nap & Here's What They Said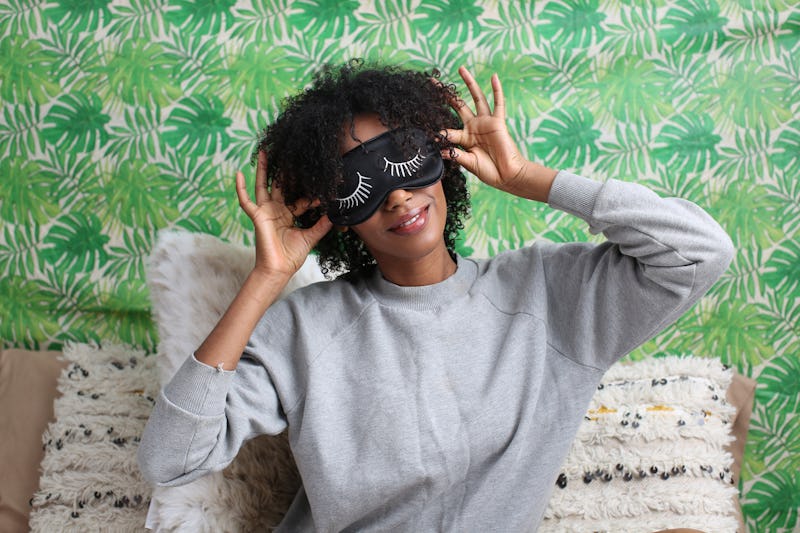 Ashley Batz/Bustle
If you're feeling extra sleepy today, you should probably take a nap. Like, right now, to be exact. Not just because naps are awesome, but because it's National Napping Day! And the only way to properly celebrate such an important day is to do the one thing that many of us are truly great at: nap, of course.
Falling on the Monday after daylight savings every year, National Napping Day is that one day a year when people across the country come together to honor one of the greatest past times in the history of humankind. Like National Pizza Day and National Pancake Day, National Napping Day is a holiday that should be celebrated and celebrated to the fullest extent.
"Taking a nap is the perfect way to hit the refresh button on your day," Dr. Will Cole, leading functional medicine expert and author of the upcoming book Ketotarian, tells Bustle. "However, we are all familiar with the grogginess that can happen after a poor quality nap. So to really get the full benefits of a mid-day snooze make sure you are promoting an optimal nap time environment."
But while napping can be easy for many, having the perfect nap requires a bit more effort. Here are nine tips for having the perfect nap, according to experts.