9 Unexpected Ways Your Gut Is Telling You Your Partner Isn't "The One"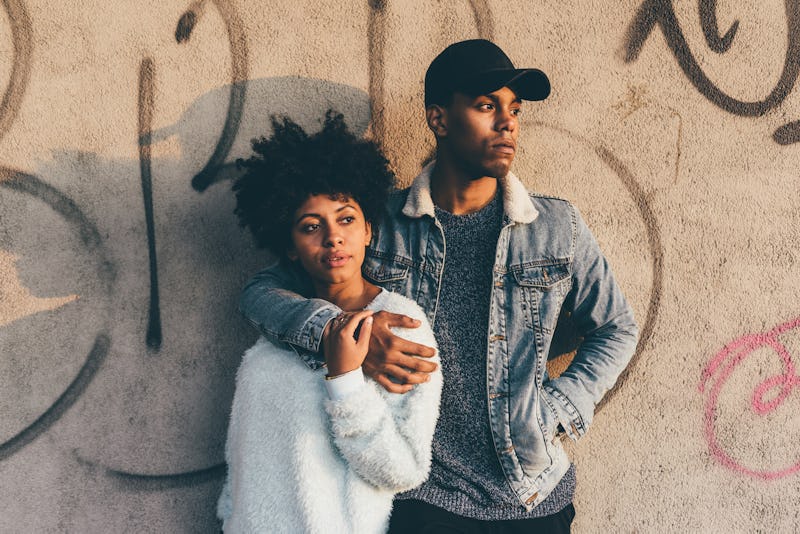 Fotolia
You may think you have met your soulmate, but then your behavior says otherwise, and you may not even realize it. In actuality, there are many unexpected ways your gut is telling you what's going on — when your partner isn't "The One." Maybe you feel yourself pulling away: You used to look forward to seeing them, and now you don't. Maybe a big occasion is coming up, like a wedding, but you'd rather take along your best friend. Maybe you start to think more and more about what it would be like to be single, or go on a date with someone else, rather than stay with your significant other. Whatever the case may be, it's better to know if they're right for you versus stay stuck in a relationship-status limbo. Of course, much is to be learned from every relationship, good or bad — it's always educational, even though the answer may not be what you're hoping. However, you probably don't want to stay with someone if you have doubts, especially if you're thinking about your future right now.
"When you find 'The One,' you'll definitely know it, Dating Coach & Relationship Expert, Keynote Speaker, and Author James Preece tells Bustle. "It's the person who makes you happy, comfortable, and supported. You will never be afraid to truly be yourself with them, and you'll know they'll always have your back. They can see you at your worst, as well as at your best, but love you all the same."
So what if you're not 100 percent sure if they're the right person for you? Below, relationship experts weigh in on ways the person you're with may not be "The One". If a lot or all of these signs all apply to you, that's OK. The sooner you figure it out, the better.