A C-SPAN Caller Threatened To Shoot CNN Journalists & The Video Is Terrifying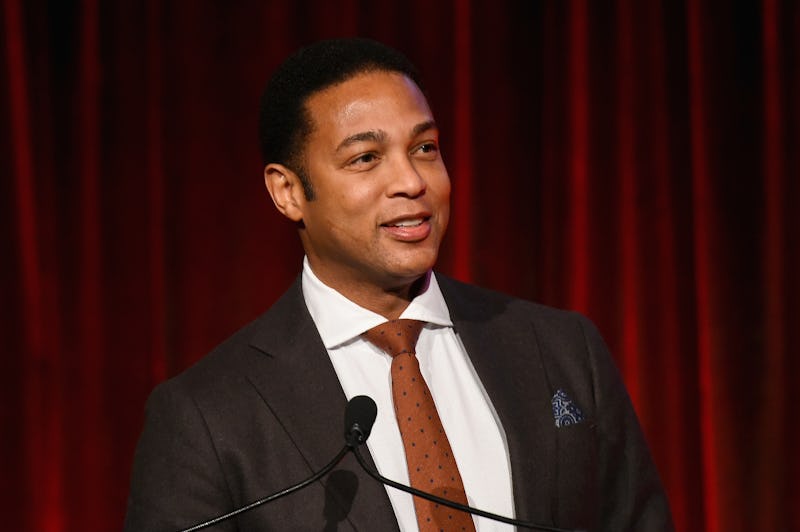 Ben Gabbe/Getty Images Entertainment/Getty Images
President Donald Trump has spent months sending messages about "fake news." The latest in anti-press animus can be heard in the terrifying audio of a C-SPAN caller threatening to shoot Don Lemon and Brian Stelter of CNN. The call took place Friday on C-SPAN's long-running Washington Journal series during a segment called Open Phones.
Stelter shared it on his CNN show, Reliable Sources, on Sunday morning. "Threats against reporters are on the rise. But instead of me just telling you that, I want you to hear it for yourself," Stelter said to introduce the phone call. "On Friday, a caller to C-SPAN said he's going to shoot me and Don Lemon if he sees us."
And Stelter isn't exaggerating. The caller, who identifies himself as "Don" from State College, Pennsylvania, begins amicably enough with a "good morning" to host Greta Brawner, but he then quickly made his viewpoint known.
"It all started when Trump got elected. Brian Stelter and Don Lemon from CNN called Trump supporters all 'racists.' They don't even know us," the caller said. "They don't even know these Americans out here. And they're calling us racists because we voted for Trump? C'mon, give me a break."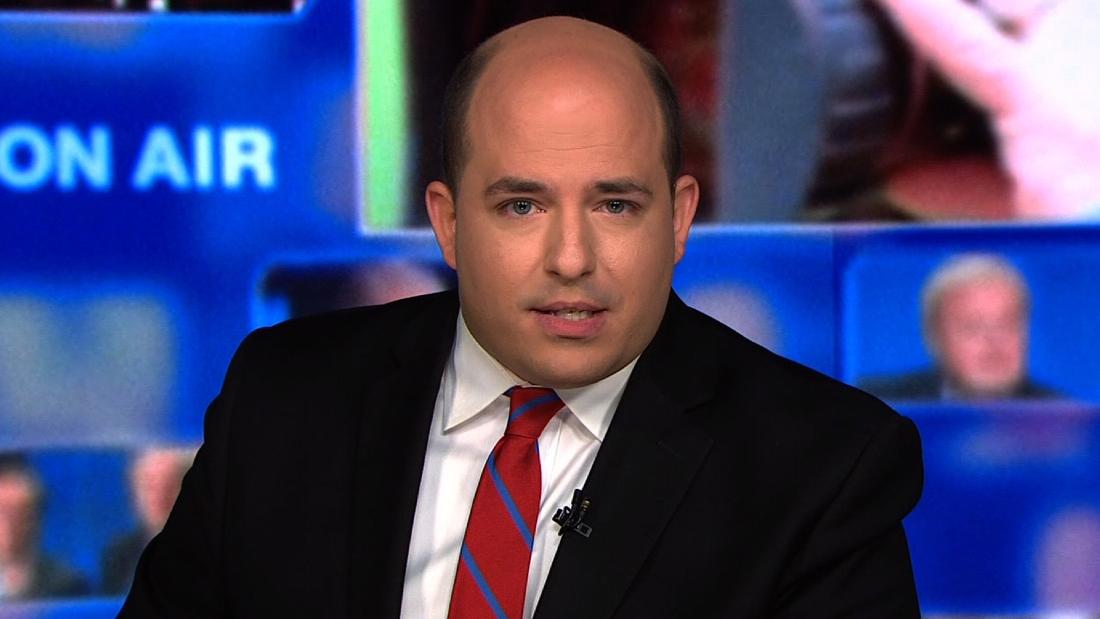 The caller then said that "they" — presumably meaning Stelter and Lemon — "started the war" and got increasingly ominous.
"They started the war. If I see them, I'm going to shoot 'em," he said.
Then the caller quickly added, "Bye," and hung up the phone.
Stelter said neither he nor Lemon has called "all Trump supporters racists," so the caller's sentiment started from a misconception.
Stelter said he doesn't believe the risk to him is high. "I don't think I'm in extreme danger. I know some of my colleagues get much worse threats than I do," he said, adding that CNN's security team is "great."
The CNN segment on the threatening phone call was aired as Trump tweeted anti-news media sentiments on Sunday morning. Trump said the press was the "Enemy of the People" that has sown "great division" in the country. "The Fake News hates me saying that they are the Enemy of the People only because they know it's TRUE. I am providing a great service by explaining this to the American People," Trump wrote early Sunday. "They purposely cause great division & distrust. They can also cause War! They are very dangerous [and] sick!"
Although Trump has tweeted repeatedly about his dislike for the media in general — and spoken at rallies about his distaste for reporters — the network CNN seems to be a sticking point for the president. Last week, CNN's Jim Acosta was heckled at a Trump rally in Florida with crowd members shouting "fake news" and "go home."
After the rally, Acosta tweeted that he was worried about the consequences of the "hostility whipped up by Trump" and by conservative media. "I'm very worried that the hostility whipped up by Trump and some in conservative media will result in somebody getting hurt," Acosta tweeted with an video of the rally. "We should not treat our fellow Americans this way. The press is not the enemy."