Amanda Stanton Gives A Post-'BiP' Update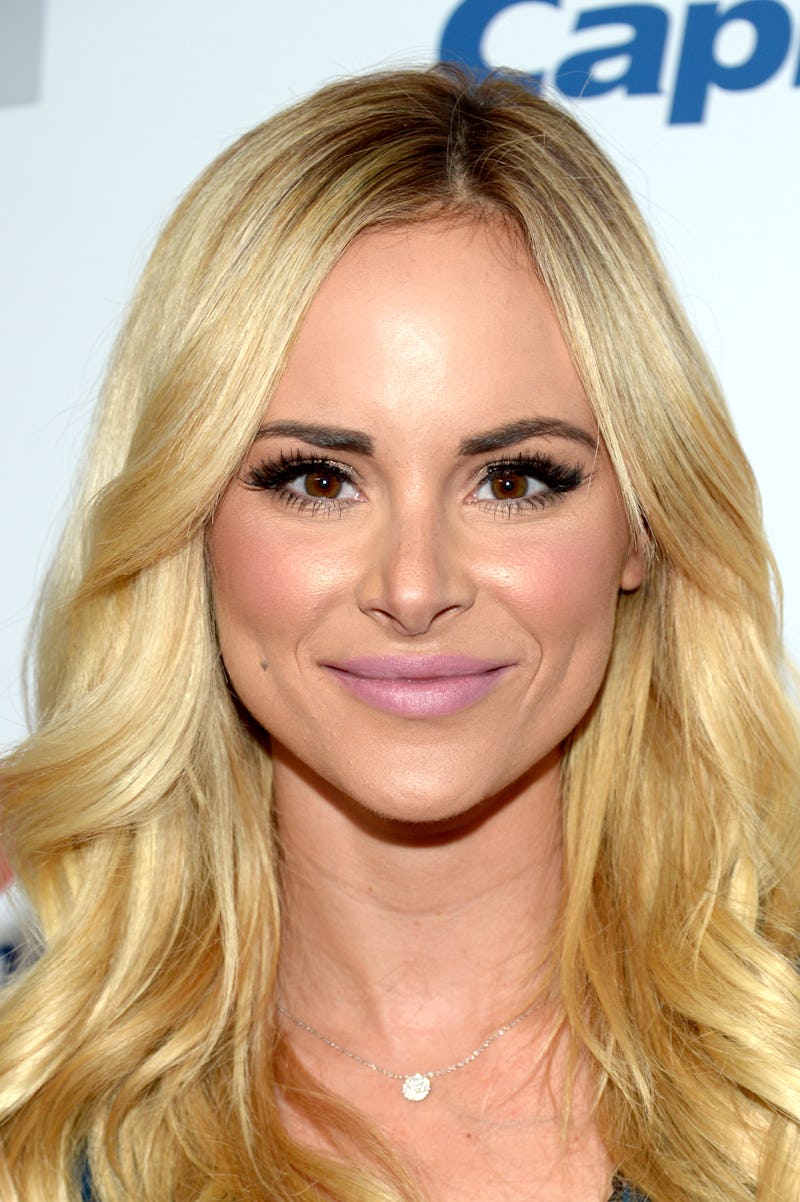 Matt Winkelmeyer/Getty Images Entertainment/Getty Images
Bachelor Nation is still on the mend after a scandal nearly derailed production of Bachelor in Paradise, but according to a series regular, filming on the fourth season went just fine. Contestant Amanda Stanton gave a post-Bachelor in Paradise interview to TMZ and said that everyone adhered to new rules on set that were reportedly put in place following the scandal that shutdown production of the show in June. As previously reported by TMZ, these guidelines included a limit of two drinks per hour and having to check in with producers before having sex. Stanton also claimed that the cast was not allowed to drink until 12 p.m. Bustle reached out to Warner Bros. for comment on the reported rules, but did not receive a response at the time of publication.
Stanton said production of the dating show felt like a "really sped up process" due to the shortened filming schedule. However, she was not deterred following the controversy.
"I felt very safe," Stanton told TMZ. "That's never been a question for me on the show. I wouldn't keep coming back if I didn't feel safe." She said of drinking on the show, "We still could drink ... I think it's just good just to be careful."
Stanton's interview comes weeks after a sexual incident allegedly occurred between contestants Corinne Olympios and DeMario Jackson that lead to production shutting down due to "allegations of misconduct." Two separate investigations were conducted by Warner Bros. and by Olympios' lawyer. Warner Bros. said in a statement that it not find any evidence that supported charges of misconduct by a cast member. Olympios said in a statement on June 29 that her lawyer's investigation was completed to her satisfaction and that she was "happy about the changes that have been made to the production of Bachelor in Paradise." Jackson also hired a lawyer and defended himself in an interview with E! News. He said in the interview that both he and Olympios had been disrespected by the public due to the rumors about the situation.
Staton told TMZ that she was unsure if any of her cast mates asked for permission to have sex, but added, "I know that you to had to give consent."
Season 4 of Bachelor in Paradise will premiere this summer.