Did Matt & Jasmine's 'BiP' Relationship Make It To The Real World?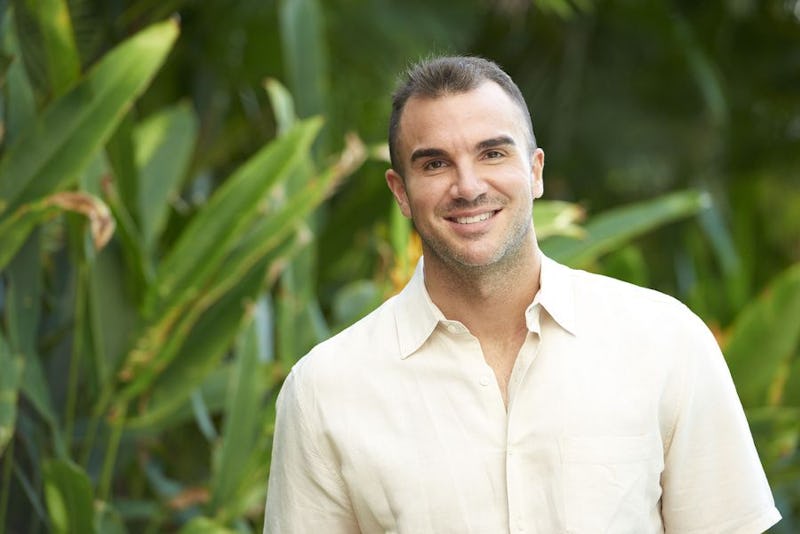 Bob D'Amico/ABC
This season of Bachelor in Paradise might have had a shorter filming than ones in the past, but that doesn't mean there aren't still relationships beginning to bloom on the beach. So far, it seems like some of them actually have potential to make it in the real world as well, including a certain couple who has already hit it off. So are Jasmine and Matt still together after Bachelor in Paradise, or has their romance already ended? It's hard to tell exactly what's up with these two.
Since neither half of this couple has spoken out about their relationships themselves, it seems like regardless of their status, they're keeping fans in the dark. And as far as their social media goes, they haven't shared any photos together, or anything else that would hint that they're together. But if you're rooting for them, no news isn't necessarily bad news, because it's not like they're posting photos with anybody else they might be dating, either.
In fact, it seems like as far as Jasmine and Matt want us to know, they're both single after BiP, which makes sense. With less than three weeks of filming, how could anyone develop a connection that truly lasts?
Besides, it's still really early in the season. Anything could happen at this point, including both Jasmine and Matt finding someone else in the cast who they get along with better. Or maybe they're engaged right now and living happily ever after. There's no way of knowing, but hopefully, they'll both fill us in soon.
But even if they've since split since their days dating in Paradise, there's no way they won't find the relationships they're looking for — even if it's not in front of the Bachelor cameras. After all, who wouldn't want to date a cute, friendly penguin like Matt or a cool, no-nonsense woman like Jasmine?