5 New Books About Sex & Sexuality That Prove There's Always More To Explore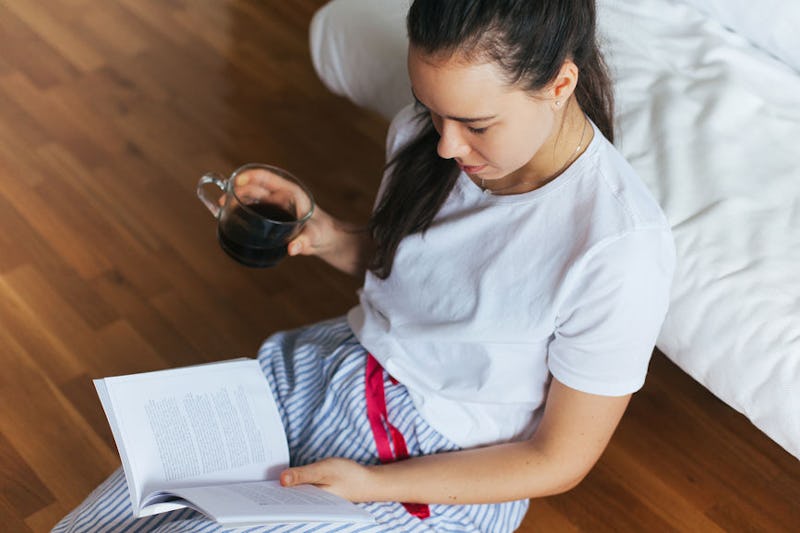 Marija Kovac/Stocksy
Whether you're exploring your own, hearing about someone else's, or learning something new, sex and sexuality are super interesting subjects. Sexuality is an incredibly complex thing, and I'm so glad our society appears to be moving towards a time where it is accepted in all its, and, in some cases, is celebrated for its diversity. One of the easiest ways to see explore sexuality is through reading, which allows you to hear others' stories, and to see what experts have to say. Here are five of the best books about sexuality released in 2019.
Whether you consider yourself to be a bit of a sexual goddess or have never had sex before, 2019 is the year to delve into some literature about this topic. It is never too late to learn something new, to better your sex life, and to deepen your understanding of what you're into. Your sexuality is a really big part of what makes you you, and it should be given the attention it deserves.
I can't help but feel spoiled by all of the books on sexuality coming out in 2019. There is something for everyone. So, I hope there's room on your night stand because it's about to get a whole lot more crowded after you read this list.