There's Nothing Beastly About Dan Stevens' Voice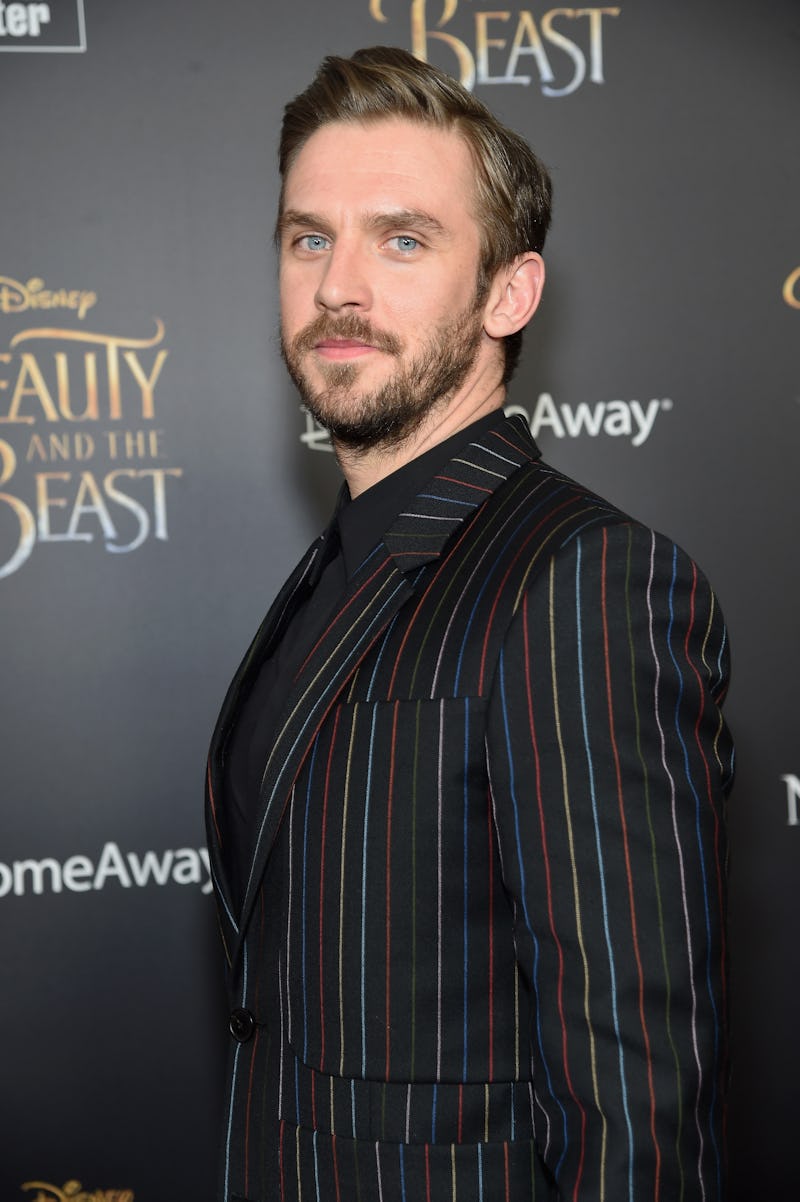 Jamie McCarthy/Getty Images Entertainment/Getty Images
Anyone who was concerned that the live action Beauty and the Beast movie would be a flop can stop worrying. The film notched the sixth-highest opening weekend of all-time by taking in over $174 in its first frame, and it's on pace to easily be Disney's most successful live action reboot yet. The film's success owes a lot to its impressive cast, especially Dan Stevens and Emma Watson, who sing and dance their way through the spectacle. But how much of it was real and how much was movie magic? Can Dan Stevens really sing?
Despite his face as the Beast being computer generated and performed through motion capture, that really is Stevens' voice you hear belting out the movie's famous tunes. The actor apparently had done a bit of singing in his youth, but it had been a long time since he had actually sung when the time came to train his voice for the film. "Singing was a relatively new thing to me," the 34-year-old told People. "I'd sung at school and when I was younger, but in my 20s I [hadn't] sung as extensively so reengaging my voice, retraining the voice, was a big challenge." Check out Stevens in action below, singing alongside Watson (who also sang for real) in a scene from the film.
If you recall in the animated version, the Beast doesn't really sing much and has no songs where he is the main performer. But the movie changed that, adding an original tune for him to sing called "Evermore." And to prepare for his big moment, the actor had to train extensively. "I've been working quite closely with a brilliant woman from the Royal Academy of Music, Ann-Marie Speed, who's just fantastic," Stevens told EW's Clark Collis. "Like a lot of the things I've been doing over the last few years, [it's about] acquiring new skills, or challenging myself to do something I've never done before — in this case, challenging myself to do several things I've never done before. But it's really good fun. It's certainly interesting!"
So yes, Stevens really did sing in Beauty and the Beast. He did not, however, actually transform into a giant hairy monster - but I bet he would have trained for it if that's what was required.