Diego Luna's Ex-Wife Is Famous In Her Own Right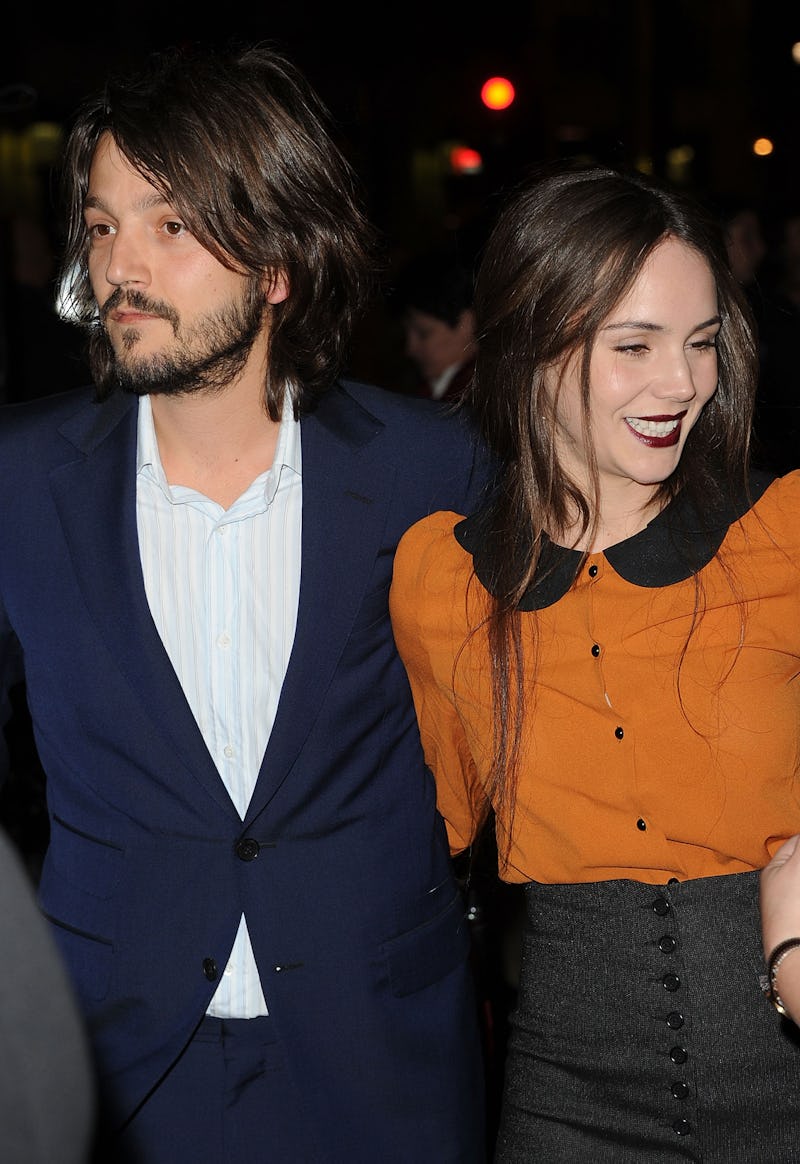 Jason Merritt/Getty Images Entertainment/Getty Images
While Diego Luna and his ex-wife Camila Sodi have been making headlines for being one of those crazy successful co-parenting couples who make red carpet appearances with their entire family (see: their adorable Rogue One outing), it's about time that Luna's ex made headlines for her own badass self, considering Camila Sodi is famous in her own right. Sure, she's an excellent, supportive co-parent and a great mom, but Sodi is also a Mexican actor and model with an IMDB page full of credits.
While she may be much more well-known in her home country of Mexico than in the U.S., she's starred in Mexican movies like Bad Girls, Senorita Polovora, and The Night Buffalo, as well as starring in several Mexican television shows, including two telenovelas (Mexican soap operas) — perhaps following in the footsteps of her aunt Thalia, who was such a revered telenovela star and iconic celeb that she is often referred to as the "queen of novellas." FYI — Sodi's entire family lineage is so famous that there is a Wikipedia page listing all of the famous Sodis, and there are a lot of them.
And listen, Camila Sodi should be revered for her great relationship with her ex-husband and for all of those adorable red carpet pictures with her kids. It's just that she is also successful and famous in her own right, and that is something that is important to remember.
Badass with the fam, badass on her own.